Keyfactor acquires digital identity firm Redtrust
Secure digital identity management solutions provider, Keyfactor announced the acquisition of Spain-based Redtrust, a digital identity solutions company providing centralized certificate and digital signature management.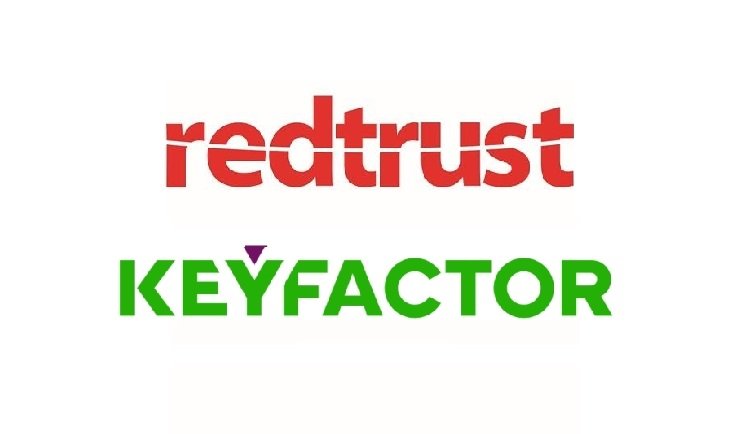 "Like Keyfactor, Redtrust is fiercely committed to offering best-in-class identity management innovation to customers in industries where trust and reputation are a top priority," said Jordan Rackie, CEO at Keyfactor. "This acquisition supports Keyfactor's scale and global expansion efforts. We're now able to address a broader number of use cases for our customers and appeal to a wider market, from the Global 2000 to small and midmarket businesses in North America and Europe."
In January 2019 Keyfactor announced a $77 million growth funding round with Insight Partners, a leading global venture capital and private equity firm focused on high growth technology and software companies. The company has doubled its revenue year-over-year and now secures more than 500 million certificates for Fortune 2000 clients worldwide.
Founded in 2009, Redtrust serves hundreds of customers operating in the banking, insurance, infrastructure and healthcare industries. Its patented platform secures and centralizes certificate lifecycle management, complementing Keyfactor's end-to-end secure identity and code signing platform.
"We found the perfect partner with Keyfactor, and I'm thrilled for Redtrust to reach this important company milestone," said Daniel Rodriguez, CEO at Redtrust. "Together we have a shared vision for the future of trust, and an obsession with technical excellence and customer success. We're now on an unstoppable mission to secure the digital identities for companies of all sizes, in any market."
"Pervasive cyber-threats that exploit common Public Key Infrastructure (PKI) vulnerabilities, digital certificates and unsecured code are on the rise due to digital transformation, IoT adoption and evolving DevOps environments," said Kevin von Keyserling, Chief Strategy Officer & Co-founder at Keyfactor. "We acquired the best company with the best technology to address these threats."