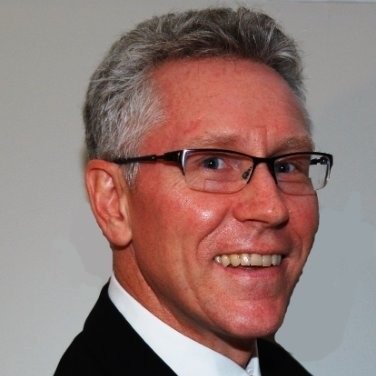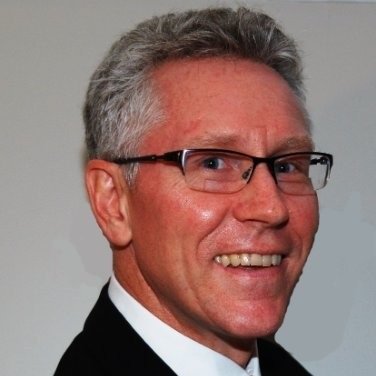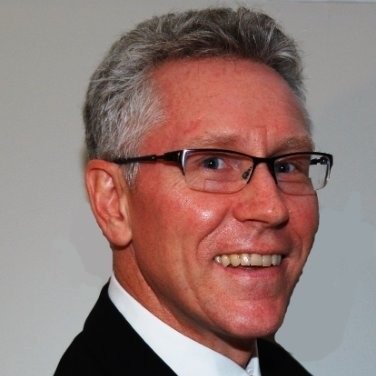 ISS – Intelligent Security Systems today announced the hiring of Shawn Mather as Director of Sales for the U.S. Mather will manage ISS' sales strategy, alignment of verticals, channel expansion, and technology partnerships. 
"Shawn Mather has the experience and attitude to foster aggressive growth for ISS," said Aluisio Figueiredo, CEO of ISS. "He has a unique combination of industry knowledge, sales background, product expertise, and a driving passion that will make him a natural fit for our team."
Mather's more than 20 years of technical and manufacturing product sales experience includes leadership roles in the security industry. He has successfully built sales and channels with Fortune 500 companies as well as start-ups.
Mathers's experience includes: Channel Strategy for Johnson Controls; Director, Major Accounts and Channel Management for Genetec; and Director, Business Development for Pelco.
"I'm excited to take on this role and work with the dynamic ISS team," said Mather. "I look forward to outlining and implementing strategic plans and building relationships which will propel ISS' innovative product portfolio forward in the security industry."