Hikvision joins Forum of Incident Response and Security Teams
Hikvision recently announced that its Hikvision Security Response Center (HSRC) is now a member of the Forum of Incident Response and Security Teams (FIRST), a recognized global leader in incident response.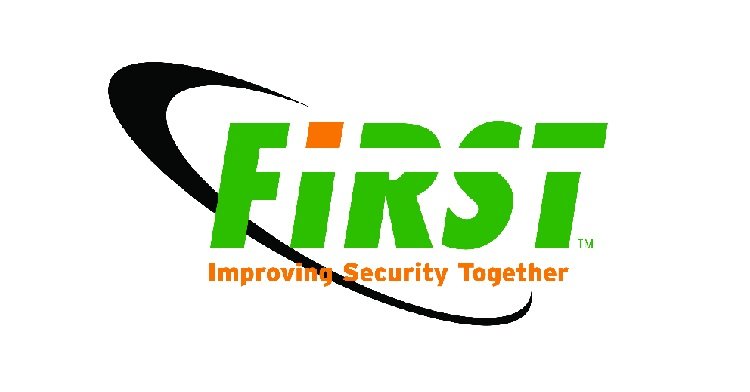 FIRST is an international confederation of trusted computer incident response teams who cooperatively handle computer security incidents and promote incident prevention programs. Full membership in FIRST will augment Hikvision's ongoing efforts to enhance its incident response and communicate best practice, and enable HSRC to collaborate with more than 400 FIRST member teams from 90 countries. FIRST members include companies such as CISCO, Intel, IBM and Microsoft.
"Hikvision is proud to join the concerted cybersecurity global effort and contribute our knowledge, skills and experience to promote a safer and more secure electronic environment worldwide," said Dr. Wang Bin, Chief Officer of Hikvision's Network Information Security Laboratory and Network Security Department. "Hikvision is committed to constantly improving its efficiency and performance in incident response, and to providing global customers with the safest products and services."
According to Hikvision, it takes cybersecurity seriously and abides by all applicable laws and regulations in all the countries it operates. The company's products meet leading industry standards for safety and security that include ISO 270001, ISO 9001:2008, CMMI Level 5, and AICPA SOC. Additionally, Hikvision encryption module of IPCs and NVRs has been granted certification for Federal Information Processing Standard (FIPS) 140-2, a U.S. government standard established by the National Institute of Standards and Technology (NIST).