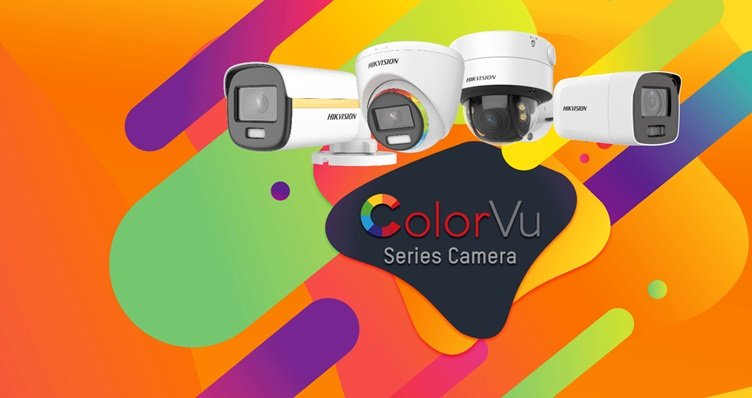 Hikvision ColorVu imaging technology enable video surveillance cameras provide vivid, high resolution color images in virtually any lighting condition, including complete darkness, by incorporating a unique combination of high-performance imaging sensors, advanced lenses, a large iris and on-board supplemental lighting.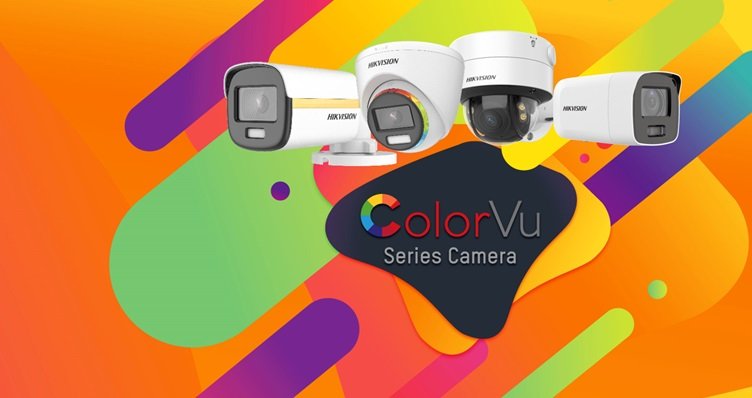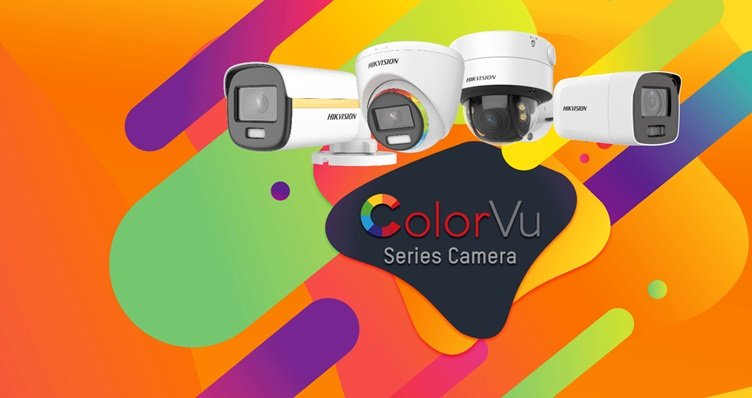 Since the launch of this new feature, the company has continued to boarden its range of Hikvision ColorVu cameras that are now available in PT (pan, tilt), turret and bullet indoor and outdoor configurations.
"Hikvision ColorVu technology provides users with the three features today's security professionals demand most – high performance color surveillance imaging, cost-efficiency and reliable operation," said John Xiao, Vice President Marketing, Hikvision USA. "In addition to their competitive price point, ColorVu cameras eliminate the need for additional lighting products and all of the costs associated with installation and long-term maintenance – while providing all of the inherent benefits associated with color surveillance imaging."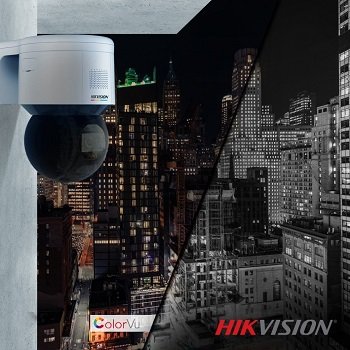 In addition to their high-performance imaging sensors, advanced lenses, a large iris and on-board supplemental lighting, Hikvision ColorVu cameras feature self-adapting 3D Digital Noise Reduction (DNR) to ensure high-quality, full motion video and imaging for a wide variety of applications. Hikvision ColorVu cameras are available in 2 MP and 4 MP resolution with H.265+ video compression technology to conserve bandwidth and storage.
The latest addition to the Hikvision ColorVu camera lineup is the PT (pan, tilt) DS-2DE3A400BW-DE, which features a 3-inch 4mm fixed lens with a minimum illumination requirement of only 0.0005 lux. The camera's advanced processing includes object detection to decipher between human and vehicular movements versus false alarm indicators such as animals, rain or falling leaves. Additional features include a built-in microphone and speaker to deter intruders, and an IP-66 outdoor rated housing. The new ColorVu PT's video and audio features can also be remotely accessed and controlled using Hikvision's Hik-Connect App.
For more information on Hikvision ColorVu Camera series, please visit here.