Hikvision announces collaboration with Scylla Technologies
Hikvision signed a deal with Scylla Technologies to explore opportunities for AI technology collaborations. The partnership between the two companies includes integration of Scylla AI-powered systems with Hikvision cameras and NVRs.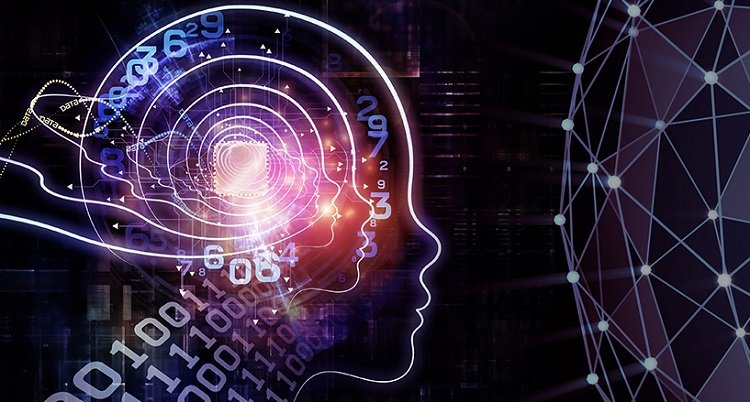 Both companies will also work towards incorporating Scylla's technology such as preventive threat detection (PTD), vehicle identification and tracking (VIT), and Smart Suspect Identification Systems (SSIS) with Hikvision's central management platform, HikCentral.
"We are very excited to work with Hikvision within this partnership agreement. We believe our collaboration will significantly benefit both the customers of Scylla and Hikvision by adding new capabilities, such as tracking suspect vehicles through multiple cameras and using thermal imagery for advanced weapon recognition," said Albert Stepanyan, CEO and Founder of Scylla.
Jens Berthelsen, Global Partner Alliance Manager of Hikvision, said: "We are very happy to build a partnership with Scylla and I believe Scylla's advanced technology in AI-based protective intelligence will bring more possibilities to our products and solutions."
Berthelsen said that by joining Hikvision's Technology Partner Program, Scylla can also benefit from the marketing framework of the program to grow their business.