HID Global announced that it has invested in advanced facial recognition solutions provider, Paravision and the investment is aligned with HID Global's strategic direction to embed facial recognition into solutions for a "seamless and highly secure user experience" in a variety of identity verification and authentication applications, including access control.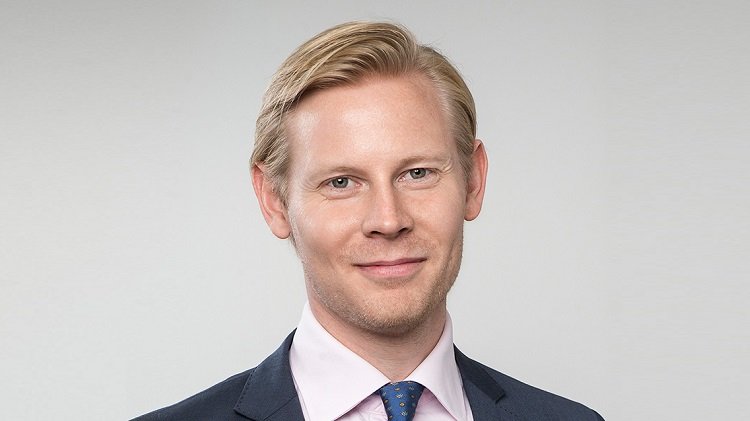 "In partnership, HID and Paravision have already cooperated on projects and we look forward to further advancing our collaboration across a number of different markets and use cases," said Björn Lidefelt, EVP and Head of HID Global.
The strategic investment will accelerate the development of HID's biometric solutions that leverage facial recognition algorithms that Paravision has proven through many successful deployments with high-profile customers.
"We are excited to receive this financial investment from HID Global and to embark on mutual growth opportunities," said Doug Aley, CEO of Paravision. "We look forward to working together in pursuit of new business, channel, sales and market opportunities."