Hanwha Techwin partners with Alerta Electronics for Turkey
Hanwha Techwin Europe partnered with Alerta Electronics to support installers and system integrators in Turkey. Alerta, one of Turkey's fastest growing distributors, has been active within the electronic security sector since 2005 and has built an enviable reputation for providing 'best-in-class' video surveillance solutions, backed-up with high levels of pre and post sales support.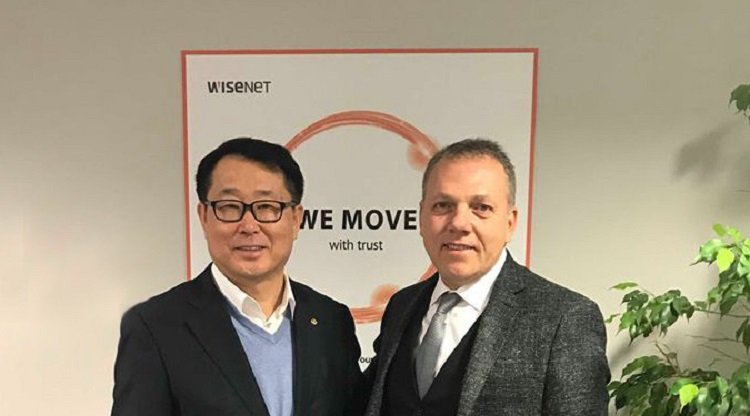 "Alerta's extensive knowledge of network based solutions makes them the ideal business partner to help us promote our Wisenet IP based security solutions to the Turkish market. The combined strength of our comprehensive range of products, many of which incorporate technologies unique to Hanwha Techwin, together with Alerta's local knowledge and sales and technical expertise, places us in an ideal position to successfully compete together for large-scale, high security and mission critical video surveillance projects throughout Turkey." said Yasin Altas, Country Manager for Turkey at Hanwha Techwin Europe.
Alerta will be offering all cameras manufactured by Hanwha Techwin. These include Wisenet X 2MP and 5MP models which are at the heart of the company's range and premium Wisenet P cameras which deliver superb quality 4K (12MP) images. Alerta's customers will also have access to entry level Wisenet Q network 2MP and 4MP cameras and Wisenet HD+ analogue camera which deliver full HD images in 1080p without the need to upgrade cabling infrastructure, as well as Wisenet NVRs and Wave video management software (VMS).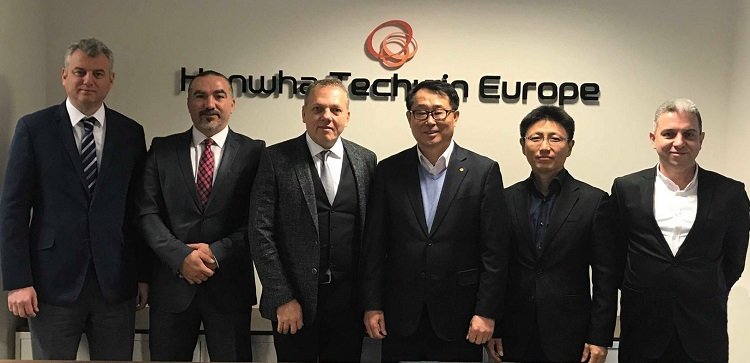 "We are very pleased to have the opportunity to offer the Wisenet range to our customers throughout Turkey," said Suphi Sözmen, Managing Director at Alerta Electronics. "Hanwha Techwin has already achieved a significant market share in Turkey with its Wisenet products and solutions which have a reputation for being ultra reliable. They offer true value in terms of their price/performance ratio and particularly so as they are supplied with a 5 year warranty. We believe combining these great products and solutions with a passion shared by both our companies for providing unbeatable support services, is a winning formula."