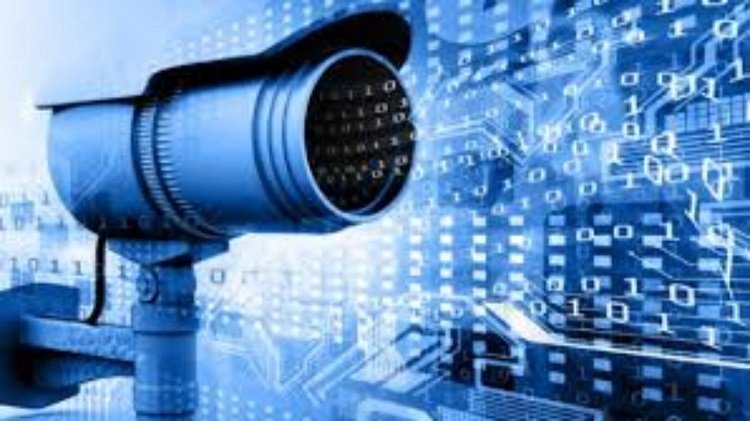 Global video surveillance system market to reach USD 86.06 billion
According to the recent report from ReportLinker, "The global video surveillance system market was valued at USD 47.40 billion in 2018, and is expected to reach a value of USD 86.06 billion by 2024, recording a CAGR of 10.35% over the forecast period (2019 – 2024)."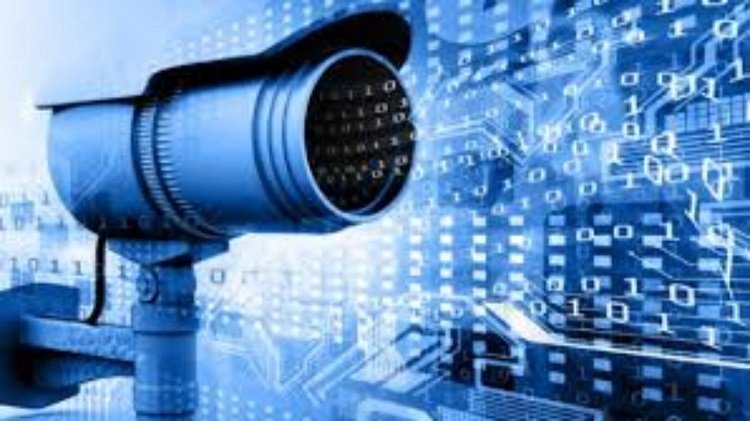 The growth of the video surveillance market is expected to be fueled by the introduction of new IP-based digital technologies, to detect and prevent undesirable behaviors, such as shoplifting, thefts, vandalism, and terror attacks. The use of video surveillance in business is growing significantly, owing to the increasing need for physical security, coupled with the use of cloud-based services for centralized data.
Globally, the drive to enhance the safety and security across different industries is adding to the market growth, significantly. With rapid developments in cloud computing and video surveillance software, the surveillance market has transformed, in comparison to the previous decade.
The demand for Video Surveillance as a Service (VSaaS) has been increasing over the recent years, owing to the market penetration of IP camera sales. Significant factors, such as IT cost containment by major IT organizations, the emergence of data centers, and improving functionalities associated with centralized data, are aiding the VSaaS segment.
To read full report: https://www.reportlinker.com/p05815065/?utm_source=PRN