Frictionless Parking at One Za'abeel Dubai, with Jupiter and JPass
HUB Parking Technology announced the agreement signed with Ithra and ALEC Contracting to provide parking equipment, monitoring, and mobile app access for the entire site of One Za'abeel.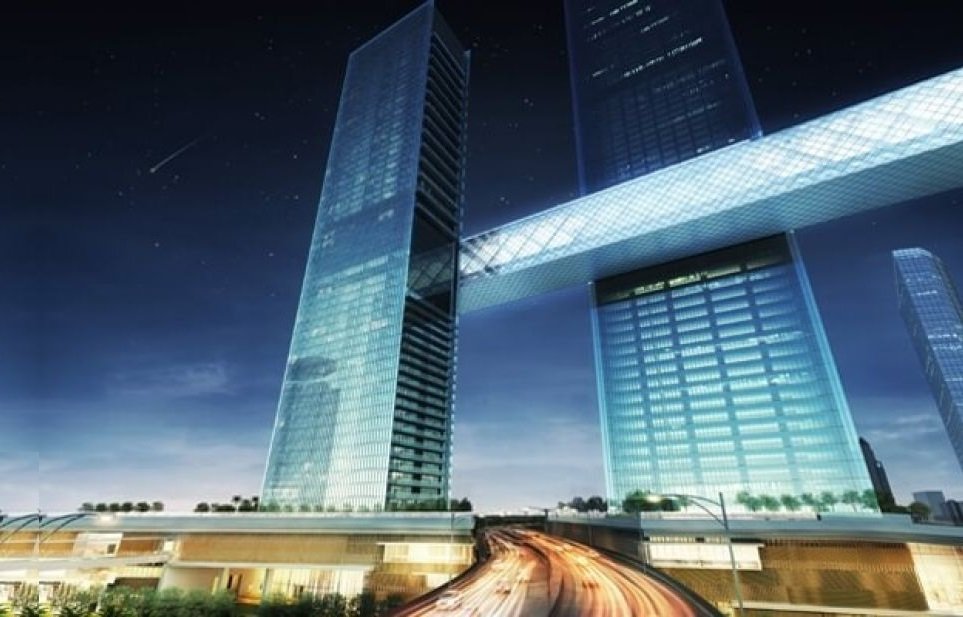 Located at the heart of the bustling city of Dubai, One Za'abeel is a spectacular complex that encompasses business, retail, leisure, hospitality, and living destinations – perfected by the panoramic sky experience of The Link, an impressive sky concourse that connects the two towers of One Za'abeel.
On the ground level and basement floors of the complex there are 2,500 parking spaces that will cater to an ample variety of drivers: residents, businesses, and visitors of the high-end retail and leisure experiences. To match with the pioneering spirit of the site, our Dubai team has designed the most complete and digitally advanced parking project, which could offer drivers a smooth, flawless access and navigation of the site.
Parking lanes are equipped with Jupiter stations, fully integrated with LPR cameras to deliver speedy and touchless entrance. The entire system is also ticketless, and will further integrate JPass mobile app: HUB's key to digital, expedited parking for smart urban sites.
Among the project special features, the operator will access advanced reporting through the JMS management system from a centralized control room, thus achieving full control of the status of occupancy, equipment functionality, and business performances.