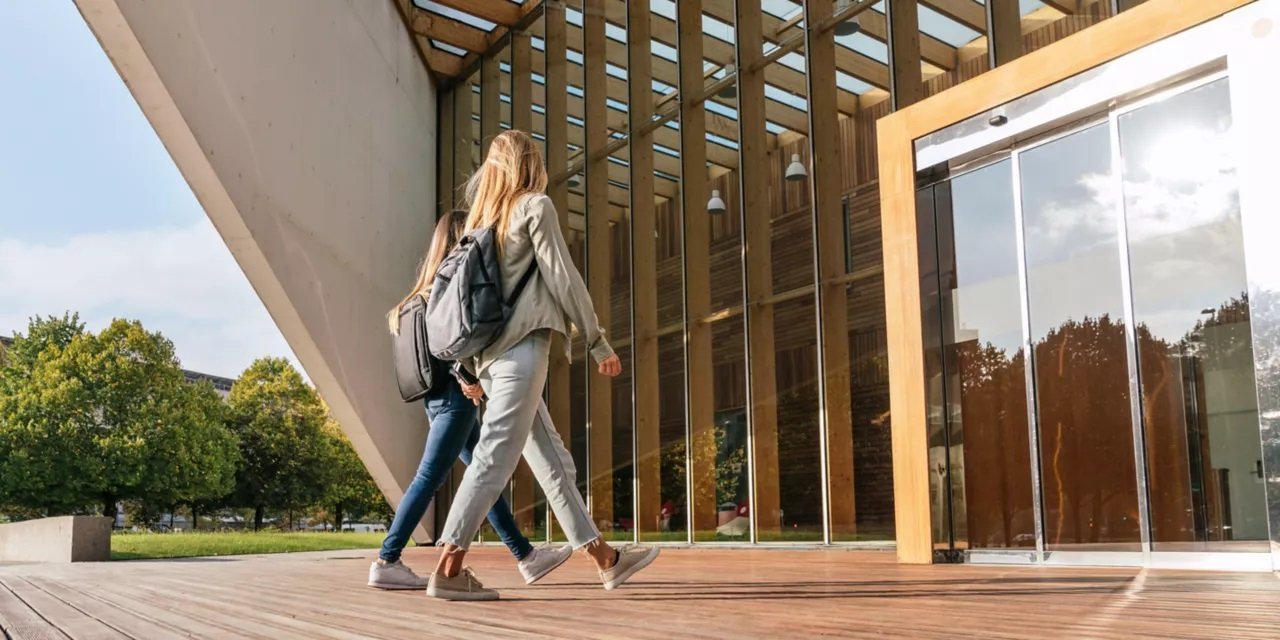 Five building technology trends for 2022
Michael Cavanaugh, Vice President and General Manager of Building Management Systems, Honeywell Building Technologies highlights the five key technology trends that are going to influence the industry this year.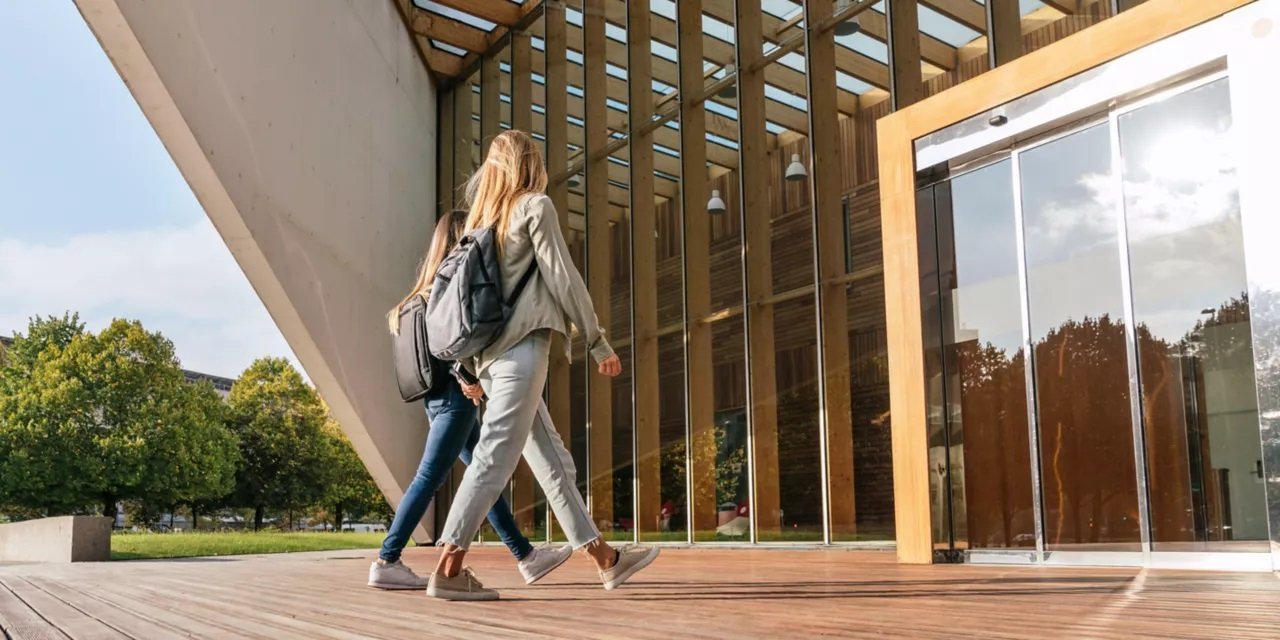 Many people had high hopes for a closer return to normalcy in 2021, but instead the year saw unprecedented health threats, continued shutdowns, cautious reopenings and extreme weather events. These challenges helped to further drive innovation in the buildings space as well as strong demand for building technology designed to positively impact occupant well-being and lessen negative effects on the environment. As a result of this progress, we see five building technology trends emerging this year.
Building occupants will continue to demand healthier indoor environments
The COVID-19 pandemic permanently changed the way people think about the health of indoor environments. With the rise of new variants, 87% of workers in a global survey by Honeywell reported heightened concerns about working in office buildings, and 62% would leave their job if their employer did not take measures to create an indoor environment that promoted well-being. As these workers return to the workplace, experts are sounding the alarm about indoor air quality (IAQ) and encouraging them to better educate themselves about it. This will continue to put more pressure on building owners and employers to deploy ventilation and filtration systems that promote healthier conditions and to adopt technologies that monitor and display the state of IAQ to workers. These healthy building upgrades will become important for driving employee satisfaction and retention.
Companies will need AI-driven technology to help track progress on carbon neutral pledges
Buildings and vehicle fleets are often the biggest energy-using assets companies have. An analysis published by the United Nations Environment Programme estimated that buildings, construction and transportation made up 62% of global energy-related CO2 emissions in 2021. While many companies have made carbon-neutral pledges to reduce the environmental impact of these assets, they are struggling to accurately measure and monitor their progress. Increasingly, they are turning to artificial intelligence (AI). Though still nascent, AI-driven technologies are proving effective at making buildings more efficient, improving route optimization and fleet management, and helping track progress on environment, social and governance (ESG) goals. Over the next three to five years, the use of AI is expected to reduce greenhouse gas emissions by 16% and improve power efficiency by 15%, according to Capgemini Research Institute.
Operational technology (OT) is rivaling information technology (IT) as the next-gen cybersecurity target
The rapid proliferation of smart devices within buildings and the interconnection of control systems and alarms have given rise to a new breed of security threats, making it necessary to protect OT systems and infrastructure as stringently as IT systems. The situation is becoming more critical as IoT cyberattacks escalate. A 2021 multi-country Honeywell survey found that 71% of facility managers had concerns about operational cybersecurity, 27% had experienced a cyber breach in their OT systems in the previous 12 months, and just 44% had a cybersecurity solution in place to protect their building's OT system from potential threats. This year, facility managers and IT professionals will need to thoroughly understand the cyber risks surrounding building OT systems and work more closely together to maintain heightened cyber resilience across OT and IT environments.
Smart building technology will be central to "new normal" return-to-workplace initiatives, including hybrid, remote and distributed work models
More workers will return to the office this year, but their working conditions may look different. Workforces are increasingly distributed, work styles are changing and new and more flexible schedules are emerging. A survey by PwC found that 33% of business executives said their company's workforce location plans for fall 2021 would likely be a mix of in-person, hybrid and fully remote; 19% would be all in person; 18% would be all hybrid; and another 18% would be a mix of in-person and hybrid. These changes will prompt building managers and employers to rethink how they use and manage spaces and building systems. New usage patterns may mean offices offer quiet environments for individual work, hubs for meetings, classrooms for training or other types of collaboration — on different days at different times. AI and smart technology that can sense occupant loads and regulate energy use, HVAC, lighting and access in real time will make it easier for buildings to dynamically adapt to the needs and well-being of their occupants, while saving energy in the process.
The U.S. infrastructure infusion will enable smart buildings to influence new smart cities
The $1.2 trillion Infrastructure Investment and Jobs Act (IIJA) passed by the U.S. Congress and signed by President Biden in 2021 not only includes $550 billion in new spending to upgrade roads, bridges and public transportation, it allocates significant funding to support clean energy initiatives, energy conservation and resilient infrastructure. By broadly supporting improvements that mitigate climate change and enhance climate resilience — including smart buildings and electric vehicles — the IIJA will help lay the groundwork for smarter and more and sustainable cities, especially as municipalities pursue technology solutions to improve community resiliency, energy equity and infrastructure. The IIJA will also give cities greater flexibility to invest in and move forward with their bold sustainability and ESG goals.
These trends collectively embody a common theme: Technology is quickly becoming central to every facet of building operations. Whether it's helping to create healthier indoor environments, preventing cyberattacks, tracking greenhouse gas emissions or enabling new models of work, it can provide a competitive advantage to those who deploy it wisely.