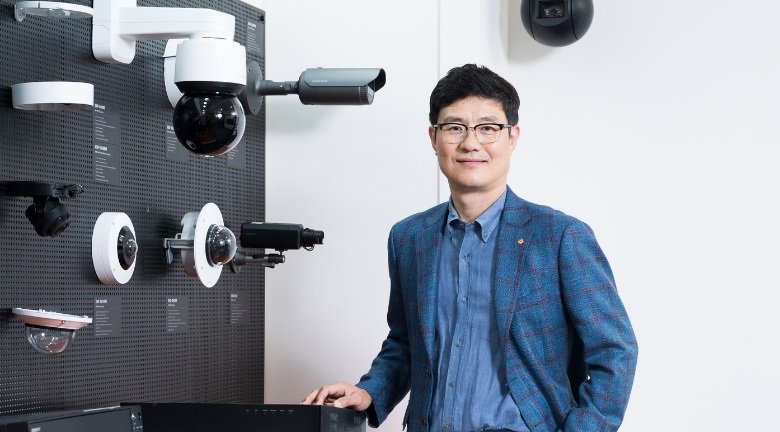 Customer is our priority says new head of sales and marketing for Hanwha Techwin
Safety & Security MEA speaks with the newly appointed head of global sales & marketing for Hanwha Techwin, Kichul Kim about his new role and his plans to promote Hanwha Techwin across globe under his guidance.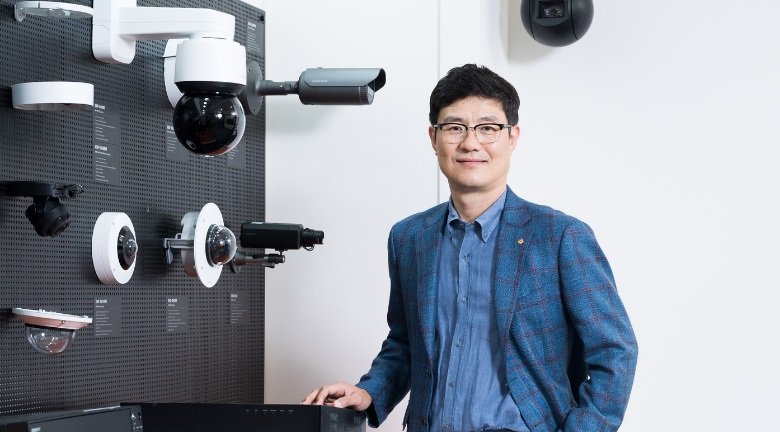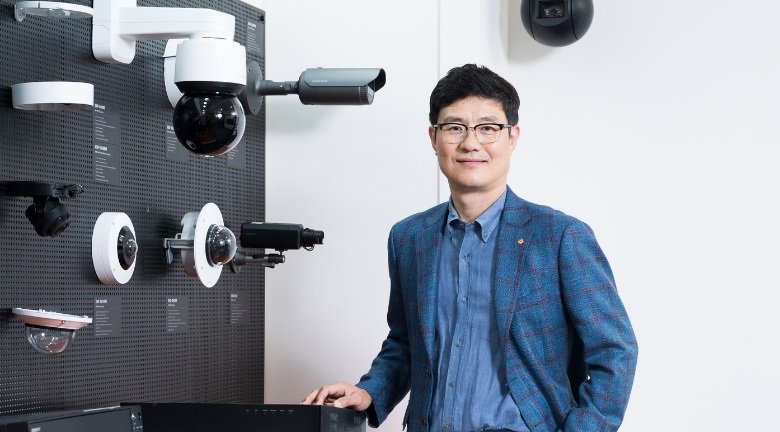 Please introduce yourself briefly.
I have had years of experiences in domestic and global sales since joining Hanwha Corporation in 1995. After then, I did business analysis and strategy establishment at business audit team at Hanwha Corporation's planning division. Since 2015, I have served as director of corporate business planning at Hanwha Techwin. I began working in the US from 2017 as the president for Hanwha Techwin America and returned to the headquarters as the head of sales & marketing.
You served as the president for Hanwha Techwin America. What are the major differences between the security markets in other regions?
Customers in any market would want quality products, solutions and convenient services. However, products, solutions and sales shall be different to cater to diverse geographies, financials, internal and external political states, and even laws and systems of each country.
What are the key factors in Hanwha Techwin's strategies?
The key lies in pre-sales. It is critical to identify customer needs quickly, help customers work smoothly with us, and keep them satisfied with our products and solutions. Our top priorities are to reach out to our customers first and focus on their challenges to resolve them.
AI and video analysis are ever evolving in the video security market. How is Hanwha Techwin's technology coping with such trends?
We are in a leadership position for AI in the video security industry. Hanwha Techwin has established its AI lab early on to gain competitiveness in AI and develop relevant technologies. We will make continual investments in advanced AI based open platform to help customers expand and utilize solutions they need. Our strength lies in providing end-to-end solutions that customers want and can satisfy with.
What are Hanwha Techwin's top products and solutions for this year?
Hanwha Techwin has been beefing up its AI solution lineup on a constant basis. This year, we launched most popular 2MP AI camera lineup and NVRs to complete a comprehensive AI solution lineup. We also continue to enhance vertical oriented solutions to nurture competitiveness in each country.