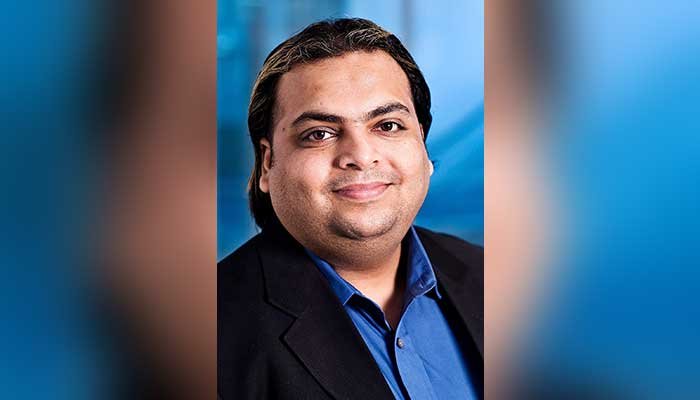 Consolidating business, expanding partner base
Safety & Security ME speaks with Rohit Khubchandani, Sales Manager MEA at DataDirect Networks (DDN) about their product portfolio and channel strategy.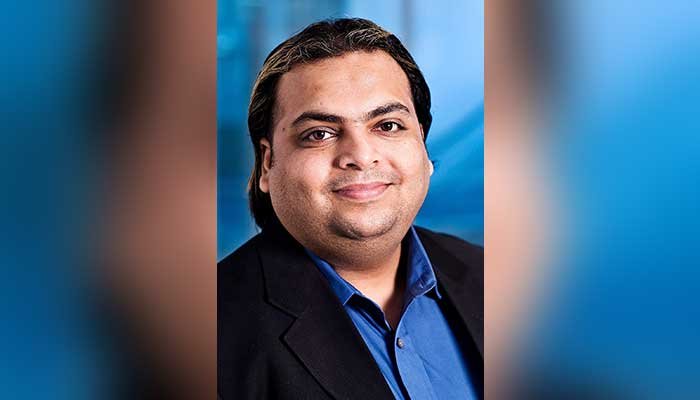 Give us a brief overview of your company. 
DataDirect Networks (DDN) is a data storage company that manufactures high performance software and hardware storage products. We established our business in the Middle East in 2009 and have a local office in Dubai which acts as a training centre, benchmark lab and centre of excellence.
We provide organizations with high performance, high capacity big data storage systems, processing solutions and services. Our High Performance Computing (HPC) offerings can handle large volumes of data with ease while supporting high processing power and speed for data analysis. In addition to HPC, we also provide storage for rich media which includes broadcasting, video surveillance and CCTV storage requirements.
Can you elaborate on your niche portfolio of products and which verticals they are well-suited for?
For nearly twenty years, we have been a global provider of storage and parallel file system implementations. Our products are ideal for data-intensive organizations and enterprises, with use cases ranging from high performance cloud and grid computing, artificial intelligence, machine learning, media production and security, among others.
Our customers include a number of financial services firms and banks, education institutions, healthcare organizations, manufacturing and energy companies, government entities, and web & cloud service providers.
Which geographies are you currently present in and where will you focus this year? 
We are currently conducting business in UAE, Saudi Arabia, Oman, Bahrain, Kuwait and South Africa. While we will continue investing in all these countries, our main focus this year will be in developing the UAE market.
Which type of channel partners are a perfect fit for DDN and how do you support your partners?
Our partners ideally include system integrators and solution providers that have domain knowledge and expertise in enterprise and high performance storage with focus on broadcasting, and video surveillance industry verticals. Further, we want the partners to have an established customer base or relationships with other vendors in the ecosystem to provide all-rounded end-to-end solutions.
To enable our partners, we provide them with regular hands-on product training as well as around new technologies as and when required. While we work closely with our partners when engaging with customers, we also offer our professional services to help them work independently. We further protect our partners against conflicts with each other through deal registration.
How has business fared for DDN in the Middle East and what are your plans for 2018?
We were lucky to have over-achieved our goals last year and are looking forward to a promising year ahead. Organisations and governments in the Middle East are investing in a number of projects and deploying new applications that are creating a lot of data resulting in substantial increase in high performance storage demands. We will continue to capitalize on this demand with new products that are slated to be launched by mid-2018. This year our strategy would involve expanding our partner base and reach in the region.