Captis introduces VMS-Embedded Subject Identification app for Milestone XProtect
Captis Intelligence, announced the introduction of an  innovative ODSI (On-Demand Subject Identification) application designed exclusively to be embedded in Milestone's XProtect VMS Captis ODSI (On-Demand Subject Identification).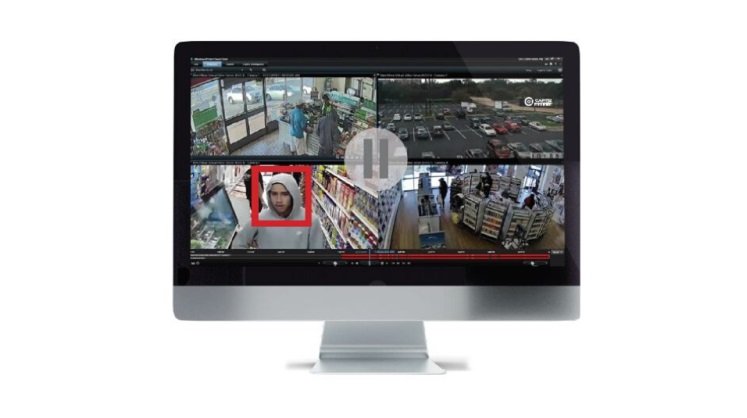 The new app provides XProtect users with a completely embedded solution to instantly identify individuals in seconds with one click. An industry first, Captis ODSI provides exclusive access to the Captis Database, the largest private database of criminals in North America with over 30 million subjects.
"We introduced Captis ODSI for Milestone XProtect at the Milestone MIPS 2020 conference last month and received an outstanding response," stated Kirk Brown, Vice President of Business Development at Captis Intelligence. "The ability to get results within seconds from our unique database of over 30 million images is a game-changer for security."
More than 22,000 locations in North America, including dozens of Fortune 500 organizations, are already using Captis ODSI to identify criminals. The integration of this breakthrough technology leverages the Milestone XProtect VMS platform to add a seamlessly embedded post-incident identification system. XProtect users can simply pause/still a recorded incident video and then press the Captis logo below the video to instantly run an ODSI scan across the Captis database. Results are displayed within XProtect according to match percentages.
Captis ODSI has resulted in decreasing criminal investigation time from weeks to seconds. Used as post-incident investigation tool, Captis ODSI eliminates the need to scan and catalog pictures of the general public, focusing only on identifying subjects who have committed crimes. The Captis database contains only criminals whose records have been made publicly available, further amplifying Captis' commitment in a non-intrusive suspect identification system.
Captis ODSI is also available for security professionals not using the Milestone VMS platform as a stand-alone application.