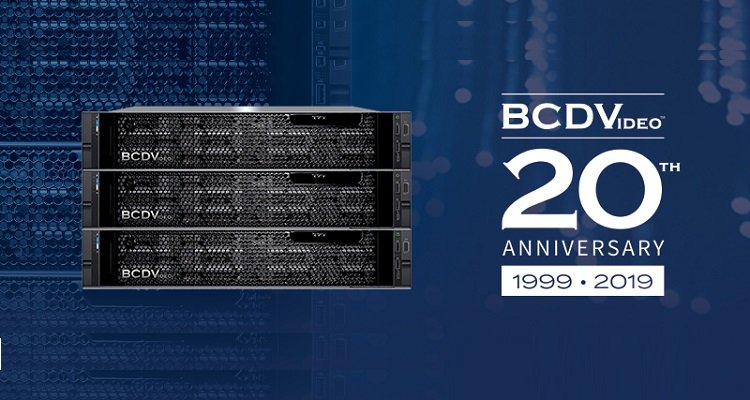 BCDVideo marked its 20th anniversary this year and the company is celebrating 20 years at the GSX 2019. Since it was found in 1999, BCDVideo has evolved into a multinational hardware manufacturer with close to 100,000 systems currently recording video surveillance in 75 countries.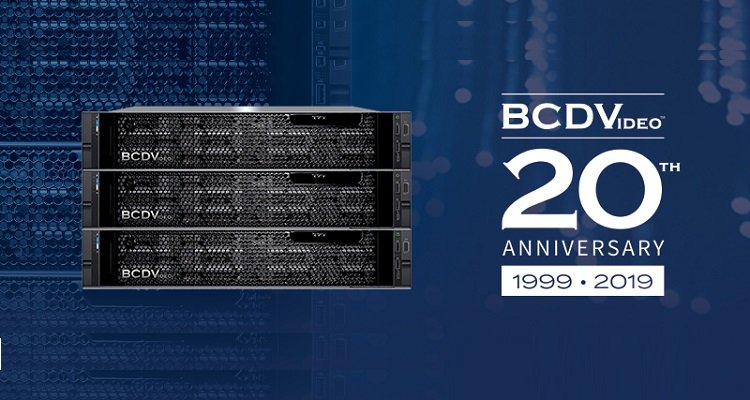 BCDVideo's customer-first approach and focus on proactive response has allowed the company to become the most trusted source for security integrators seeking innovative and purpose-built video data infrastructure and appliances.
"The secret to our longevity is that we had the courage to realize—and then capitalize—on opportunities that were presented to us. Case in point, in 2008 when I met Tom Larson by chance, it brought us into a whole new market. We now hold a commanding presence in this marketplace and still possess the curiosity and motivation to keep learning and getting better," commented Jeff Burgess, BCDVideo's Chief Executive Officer.
"We credit our successful longevity to the respect-filled relationships that we have built with vendors, partners, and customers, and holding true to our core values: proactivity, integrity, passion, accountability, and humility. Twenty years later, I am most proud of our employee team members and the pride they put into their own destiny and personal growth. Our culture is a tapestry of diversity, and every one of our team members believes that they are the reason for our growth and success, and I agree wholeheartedly."
BCDVideo is present at the Meeting Room N127 during GSX 2019.