BCDVideo has partnered with Wasabi to offer their customers a complete package: BCDVideo's purpose-built, on-premises storage options and Wasabi's competitive hot cloud storage solutions. Together, these two companies deliver a hybrid-cloud solution that takes advantage of existing infrastructure, as well as next-generation cloud storage technology, to secure high volumes of video efficiently and affordably.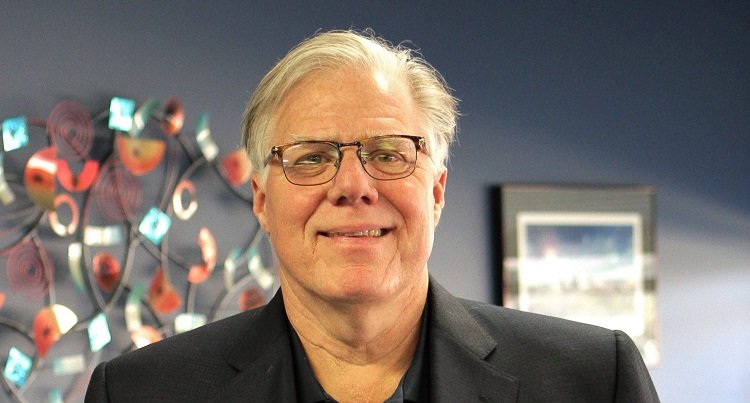 "We are thrilled about the opportunities this partnership will open up," said Jeff Burgess, CEO at BCD International. "Wasabi's cloud technology is already optimized for the video surveillance cloud storage space, which makes it a perfect extension for our purpose-built on-premises devices — working together is a no-brainer."
Building on more than two decades of experience manufacturing video appliances in the surveillance security market, BCD is committed to offering customers the best user experience and value. Marrying Wasabi hot cloud storage with BCDVideo's Harmonize Bridge enables BCD and Video Storage Solutions (VSS) appliances to interact with Wasabi cloud storage and allows BCD to deliver on that commitment. With a cloud storage option that is one-fifth the price and faster than the competition, and no additional egress fees or API request charges, Wasabi is a game-changing, leading-edge cloud technology provider. Together, these companies are moving the industry forward.
"We see video surveillance storage requirements growing quickly and outpacing the capacities of on-premises storage alone. By adding affordable, high-performance cloud storage to the equation with BCD's on-premises storage, you get the best of both worlds," said David Friend, CEO of Wasabi. "Wasabi has a goal to make cloud storage a simple commodity and utility, just like electricity, so together with BCD, we make video surveillance storage simple and affordable in high volumes."
Because Wasabi's cloud offering integrates with leading video surveillance vendors, customers can operate surveillance systems using anywhere from one to 1,000 cameras with varying storage needs, all with plenty of room to scale. Wasabi offers existing BCD customers flexibility as well, allowing users to use as much or as little cloud storage as works best for their system. Using cloud storage as part of surveillance solutions allows customers to take advantage of bottomless storage, while reducing the close and build-time required for hardware overhauls. Not to mention, with 11x9s of data durability (99.999999999% reliability), Wasabi hot cloud storage is a powerful addition to the BCD suite of appliances.
As video is mission-critical, it is crucial to build surveillance storage systems that can archive older data at a lower cost, free up on-premises storage and reduce the need for new CapEx spending in the meantime. Bringing BCDVideo and Wasabi together achieves that goal and paves an important path forward.