BCD International announced that CRN, a brand of The Channel Company, has named BCD to its 2021 Solution Provider 500 list for the fifth consecutive year. CRN announces its top 500 solution providers list each year, ranking the leading technology partner organizations across North America by revenue.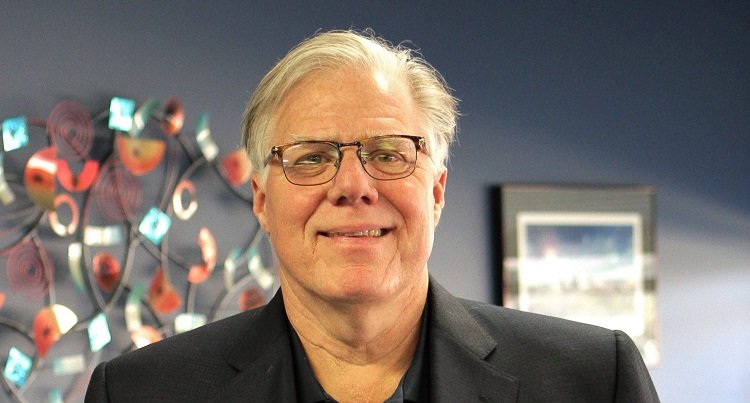 This year's impressive list represents a remarkable combined revenue of over $403 billion, underscoring the immense impact and influence these partners have on the technology innovation industry today.
BCD International ranked No. 220 on this year's list. Over the past year, BCD has launched several innovative products and software, including REVOLV Hybrid Hyperconverged Infrastructure (HCI), its Harmonize iDRAC health monitoring plug-ins for Genetec's Security Center and Milestone XProtect, as well as a new hybrid cloud connectivity offering that allows users to store video data on-prem, in the Cloud, or both–simultaneously.
"It's a great honor to have our technology and innovation recognized by The Channel Company. Congratulations to our entire team for consistently delivering the BCD Difference," said Chief Executive Officer Jeff Burgess. "You should all take pride in your efforts and commitment that has, once again, allowed us to be considered among the highest-performing technology solutions providers in North America."
"CRN's Solution Provider 500 list serves as the industry standard for top-performing technology integrators and strategic service providers, which makes it a valuable resource for technology vendors looking to partner with today's best-of-breed solution providers," said Blaine Raddon, CEO of The Channel Company. "On behalf of The Channel Company, I'd like to congratulate these companies for their incredible contributions to the growth and success of the technology channel."