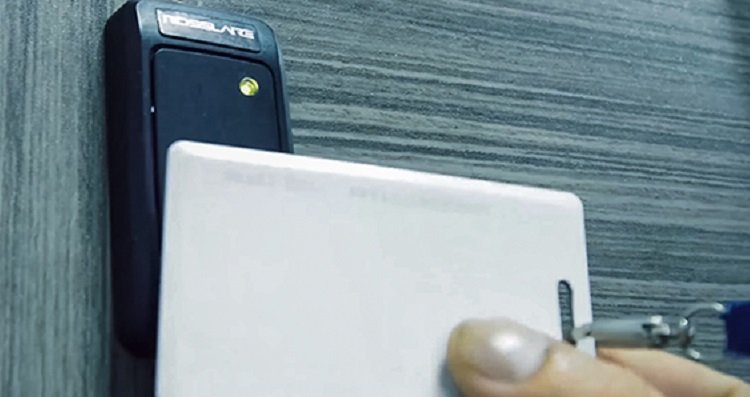 BCD develops COVID-19 macro for Genetec Synergis Access Control
For companies seeking flexibility in managing their Genetec Synergis Access Control while staying on top of ongoing employee COVID-19 status changes, BCD's software engineers have created an easy-to-use macro that can be installed on Security Center/Synergis
to assist in the management of COVID-related access control rules.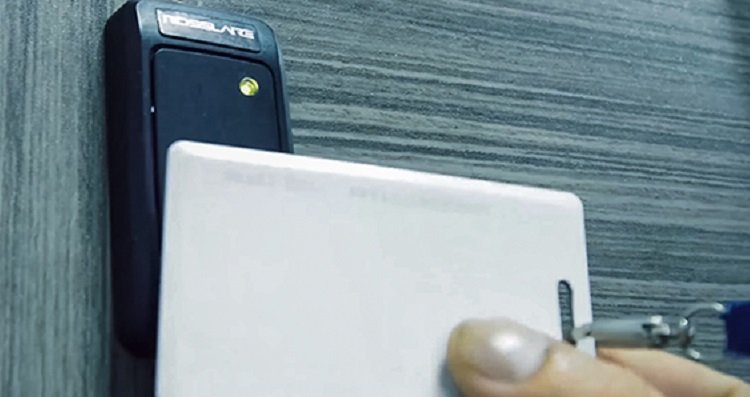 This macro allows a .csv file from an HR portal, COVID or health screening platform to be uploaded into Synergis. Key features of BCD's COVID-19 macro include:
Cardholder group is used to apply implicit "deny" access permissions
Base macro is designed for .csv to have employee ID, cardholder name, and "add/remove" designation
Base macro assumes "employee ID" custom field
Macro validated on Security Center 5.8+
Because COVID-19 has required ad hoc rules to be put in place, this macro can automate having HR or the COVID governing body drive the decision-making process while pushing those decisions to the access control system without the involvement of a security practitioner or administrator.
BCD's COVID-19 macro integrates the company's HR portal for COVID and/or vaccination status updates, and automatically changes access rules without the hassle of having to log into the payroll or HR system; or in some cases, the burden of creating and distributing new temporary access control badges.
As a public service, BCD is offering the COVID-19 macro at no charge on any Genetec Streamvault or BCDVideo for Security Center system. Given that clients may have unique requirements, custom modifications and code changes can be offered on an individual requested basis for an additional negotiated cost.  The base macro is free and is BCD's way of helping users continue to battle this virus within their company during this ongoing pandemic.
Additionally, BCD software engineers have developed many other custom macros and plug-ins for Security Center.  One of our most prevalent innovations is the iDRAC plug-in for health monitoring. This integration takes the iDRAC health monitoring system and ports this information into Security Center in real-time. A security operator can get real-time alerts regarding fan speed, server temperatures, predictive drive failures, as well as the ability to initiate a support call without leaving their desk.