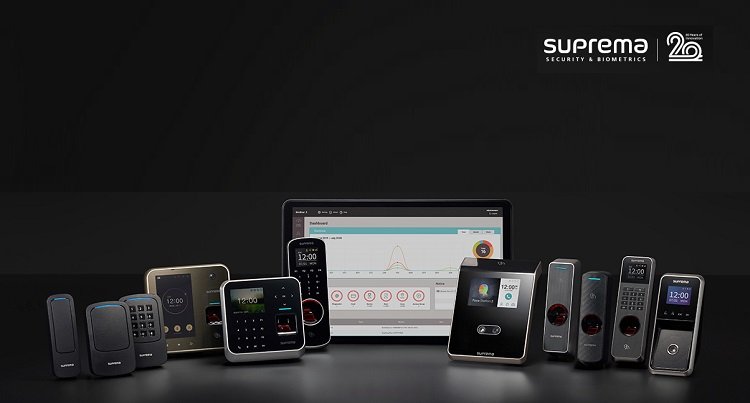 Suprema new solutions to address post-pandemic challenges
Suprema announced that it is refocusing its efforts to offer fully integrated access control solutions for physical security and time and attendance applications in the post-pandemic world.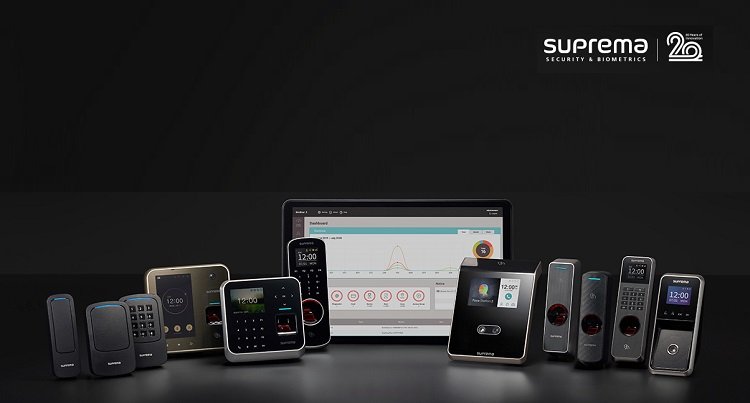 With comprehensive end-to-end access control and workforce management system capabilities employing various touchless credentialing solutions such as facial recognition, RFID, and remote and contactless mobile devices, Suprema provides the extreme levels of versatility, proven performance, reliability and cost-efficiency that security professionals need more now than ever.
"As access control and workforce management solutions have continued to inch higher and higher on the C-suite's list of enterprise level technologies, the COVID-19 pandemic has quickly elevated these systems to the 'must have' status," said Young S. Moon, CEO of Suprema Inc. "It's no longer an issue of simply controlling individuals' access to a facility, it's now become a health safety issue that directly impacts business operations and liability."
The Suprema portfolio of access control and workforce management solutions includes perhaps the most comprehensive offering of solutions available, including: facial recognition, RFID and fingerprint readers; management and control software; mobile applications; access controllers; and peripherals – all from a single supplier. This guarantees seamless integration in any configuration, reducing system design, installation time, and costs.
In addition, Suprema has partnered with over 80 best in breed solutions from leading industry providers for holistic enterprise level security and business intelligence systems. Our recently introduced Suprema G-SDK (Software Development Kit) further enhances the company's integration capabilities utilizing unique gRPC open source RPC framework to communicate across different platforms in different programming languages.