Axxonsoft to highlight video management software at Intersec
Axxonsoft will focus on its video management software, Axxon Next VMS at the forth coming region's biggest event for safety and security, Intersec 2019 to he held at Dubai Trade Center, Dubai, UAE from 20-22 January 2019.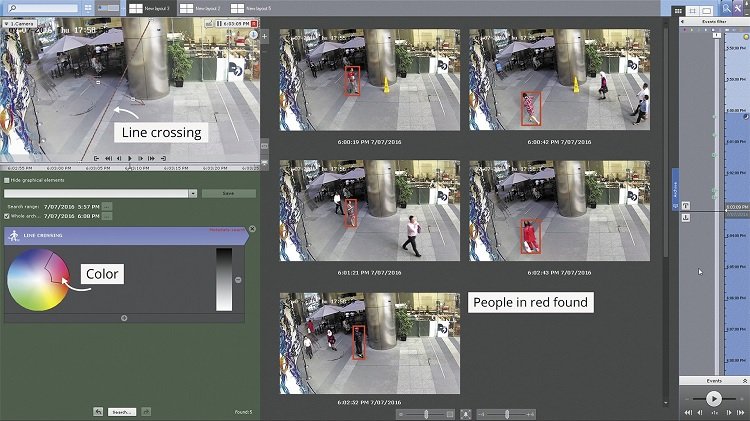 The company will demonstrating its product and also explain why Axxonsoft is the leading player in video management software for the security industry and it supports onboard video analytics in IP cameras, including thermal cameras, and offers its own powerful video analytics system.
End users can configure the best mode for event detection and the appropriate responses to trigger — this helps eliminate the human factor and operator fatigue during real-time monitoring. AI analytics are the next step in video management software, as they start to unearth the possibilities of specifically tailored solutions for different customers.
AxxonSoft's neural network learns to perform customer-specific tasks from video material obtained at the site, which guarantees high-quality results. The number of cameras and the volume of archives in video surveillance systems grow rapidly, that's why it becomes crucially important for the search to be not just fast but instant.
Axxon Next VMS provides the customisable forensic search tool that instantly retrieves video footage with faces, license plate numbers or any other data that meets various search criteria.
What is more, Axxon Next VMS lets you import any video footage and investigate it with Forensic Search. This feature is very useful for established surveillance systems with no tools for the quick archive analysis.