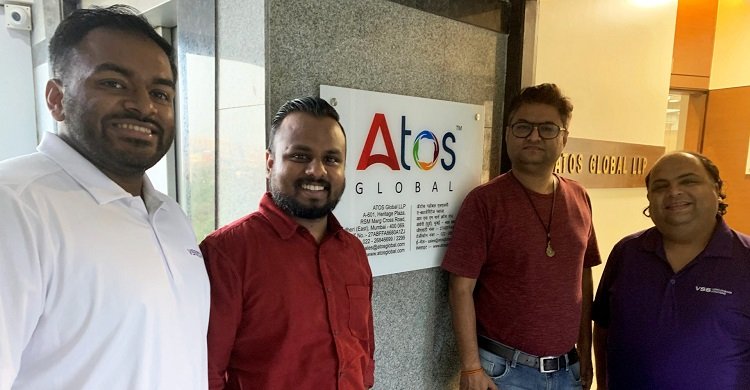 ATOS Global to distribute VSS solutions in India
Mumbai based, ATOS Global LLP has been appointed a distributor of Video Storage Solutions' (VSS) pre-engineered video recording and storage appliances.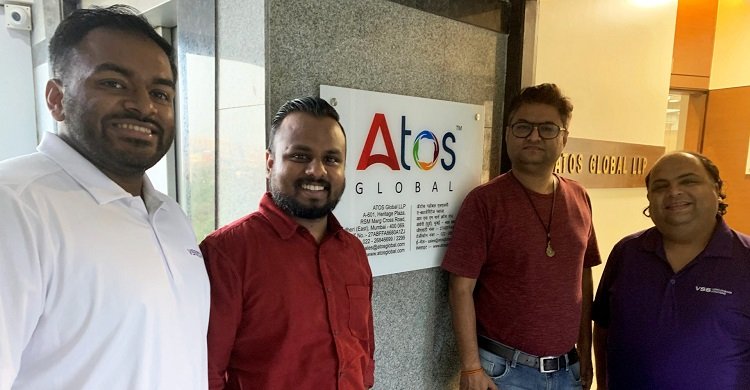 ATOS Global, a specialist VAR national distributor of access and entrance control, life safety, intruder alarm, IP video surveillance, server and storage solutions, as well as IBMS, IOT and PA systems, will supply the complete range of VSS appliances to system integrators across the Indian subcontinent who are part of the Milestone Systems Community.
VSS, a division of the BCD International brand of companies, specialises in offering video appliances that are pre-engineered with Milestone XProtect, Seagate Skyhawk surveillance-grade drives and its state-of-the-art Storage Accelerator, which significantly increases storage scalability, performance and reliability for Milestone Systems' projects. As such, they can withstand the taxing video data write load of systems which have a large number of cameras.
"With demand increasing year-on-year for professional and enterprise-level video surveillance systems, there is a tremendous opportunity for us to significantly increase sales of our appliances across India and other SAARC countries," said Rohit Khubchandani, VSS' Regional Sales Director for METAI.
"We are therefore delighted to have the support of ATOS Global as our distribution partner and are looking forward to working closely with them to help their resellers gain a competitive edge by offering robust, ultra reliable and affordable recording and storage solutions."
Siddharth Mehta, Director of ATOS Global, said: "We are very pleased to have the opportunity to add VSS appliances to our product portfolio. There are so many reasons why we believe our customers should take a close look at what VSS has to offer, not the least of which is that their verified appliances are supplied with guaranteed performance."
The VSS engineering team will certify the bandwidth capabilities of each appliance ordered through ATOS Global. System integrators can rest assured knowing that they will be installing an effective video recording and storage solution with guaranteed performance, provided bandwidth requirements do not exceed the appliance's specification.