Applied Information launches new traffic control device
Applied Information, the leading provider of intelligent transportation infrastructure technology, announced a new product to detect when a traffic control device has been knocked down due to an accident, storm, or vandalism and call for help.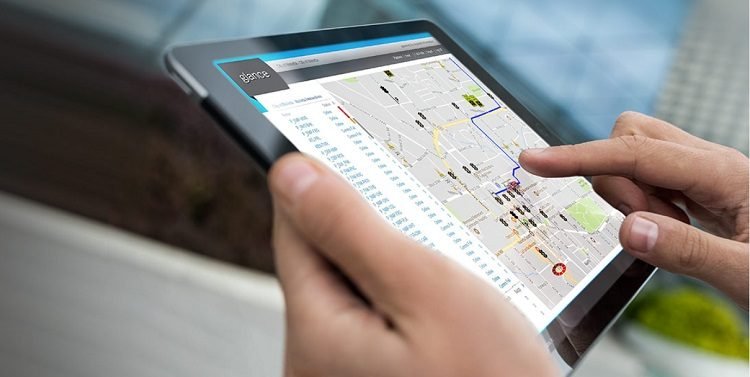 The knockdown sensor uses battery power and wireless Internet of Things (IoT) technology to send alerts to transportation system managers when it is in an abnormal position. The knockdown sensor is part of the Glance Smart City Supervisory System suite of products.
"We rely on traffic control devices to help keep our transportation network operating safely and efficiently," said Peter Ashley, Vice President of Business Development and Marketing at Applied Information. "When these devices get knocked down due to an accident or high winds, it is important that they be restored as quickly as possible. This product will send an alert instantly to transportation engineers, so repairs can be made more quickly."
The AI-900-032 Knockdown Detection Sensor connects to any Applied Information device and monitors it for sudden and unexpected changes in orientation. The sensor is self-calibrating, so no configuration is necessary. If the device has more than a 10-degree change that persists for more than 30 seconds, the sensor sends an alert to appropriate personnel via text, email, and the Glance dashboard. For more information, visit https://appinfoinc.com/wp-content/uploads/2019/02/ai-knockdown.pdf