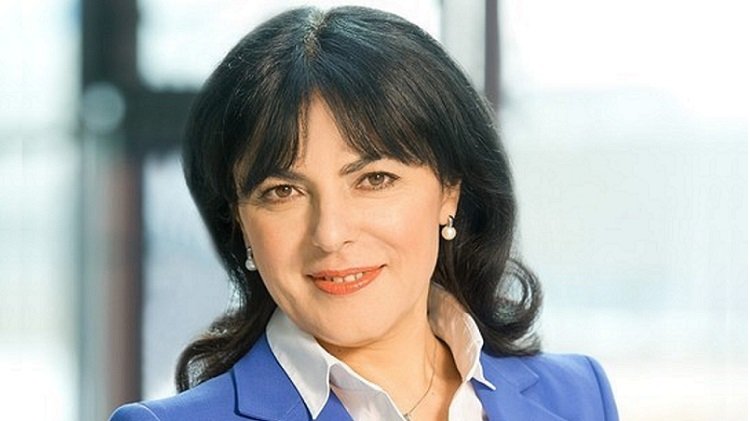 VMRay, a provider of automated malware analysis and detection solutions, today announced that it will be participating at GITEX Technology Week 2020, where it will be showcasing the industry's most comprehensive and accurate technology for automated analysis and detection of advanced threats.
This year the theme for VMRay at GITEX Technology Week is 'Certainty Through Clarity'. "Certainty comes from VMRay's technology leadership and from our commitment to continue to be at the forefront of advanced threat detection technology. Clarity stands for our threat analysis results, and the assurance that our unique approach delivers significant benefits that other solutions simply cannot provide. That is what we deliver to our customers," explained Ilijana Vavan, Chief Sales Officer at VMRay.
The company will present its complete portfolio consisting of three products that addresses specific Incident Response and SOC requirements:
VMRay Analyzer enables IR teams to quickly analyze and protect against the full spectrum of threats, including advanced malware and phishing attacks.
VMRay Detector is the key to scaling automated detection across the organization and the nexus for integrating the VMRay Platform with other security systems.
VMRay Email Threat Defender complements anti-Spam and anti-Phishing solutions and detects email threats that other defences miss.
"We'll demonstrate how our technologies differ from other solutions. We strengthen our customers' capacity to detect unknown malware and provide their Incident Response and SOC teams with the tools to handle the growing volume and diversity of threats with far greater speed and precision," said Ilijana.
She added "At GITEX, we'll present for the first time our Email Threat Defender technology with its unique capability of detonating and analyzing suspect URLs at time-of-delivery rather than time-of-click. This powerful solution lifts protection from email threats and phishing attacks to a new level."
VMRay welcomes all the visitors to its stand to understand more about malware analysis and detection solutions at Hall No. 2, Stand No. H2-01, Dubai World Trade Center, Dubai, UAE.