Vimpex to showcase its fire And security equipment at Intersec 2020
Vimpex will be showcasing its wide range of fire And security equipment at Intersec 2020 Dubai. The company has categorised its entire portfolio into 3  product lines, which according to them lends 3 great reasons to come and talk to Vimpex during the show.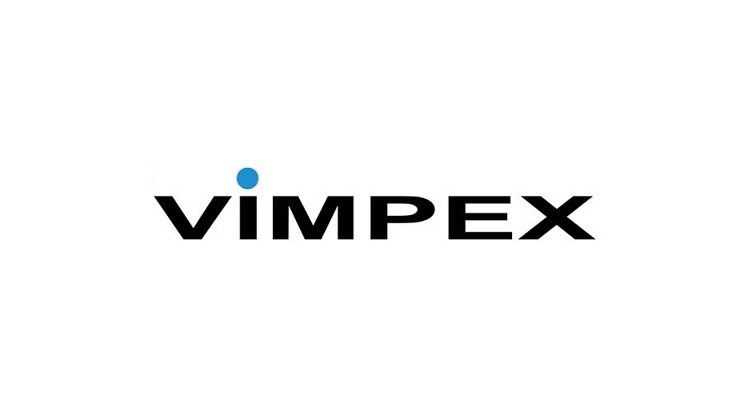 Essential Fire And Security Equipment
Identifire: The state-of-the-art Identifire range of 50+ evacuation and alarm sounders, beacons and system accessories are all manufactured in the UK by Vimpex. UL certified, their flawless functionality combines with sleek design to ensure easy installation. They can be customized and come with versatile flush or surface mounted options.
Fire-Cryer: The Fire-Cryer range of voice enhanced sounders, proudly manufactured by Vimpex in the UK, is the proven solution that reduces delay and evacuation response times, yet is as simple to install as electronic sounders. Fire-Cryer Solo provides the clearest, unambiguous voice message for communication at critical times.
Smart+Guard: The Smart+Guard range has been designed to protect essential fire and security equipment against unwanted false alarms. These toughened hinged protective covers can be easily installed over a range of emergency switches and other devices to provide protection from vandalism, accidental damage or misuse.
Established in 1994, Vimpex is the UK's independent manufacturer and distributor of fire detection, alarm and evacuation products and accessories will be present at Hall 4, Stand C40, Dubai World Trade Center, Dubai during Intersec 2020.