Vigitron is all set to announce major new product releases during the forth coming ISC West 2019. These products cover areas of PoE Midspans, Network Health Monitoring, Testing and Installation Tools, Building Infrastructure and Network Switching.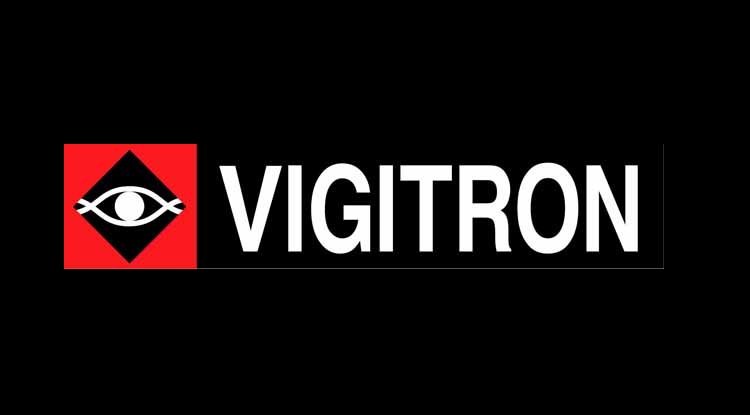 "Vigitron continues to lead as a comprehensive source of networking solutions," stated Neil Heller, Vigitron's Vice President of Business Development. "Several years ago, we expanded our engineering team to include software and firmware developers in additional to our existing hardware engineers. We continue to work with major hardware providers in the areas of IP cameras, Access control, and LED to development products resulting in the most reliable and cost-effective performance."
Heller added, "In addition to our advanced engineering and product development, Vigitron continues to lead in the support areas with our Design Center team providing dealers with complete bills of materials designed for their specific applications."
Vigitron's new products will be on display at ISC West booth # 8130, April 10-12, at the Sands Convention Center Las Vegas.