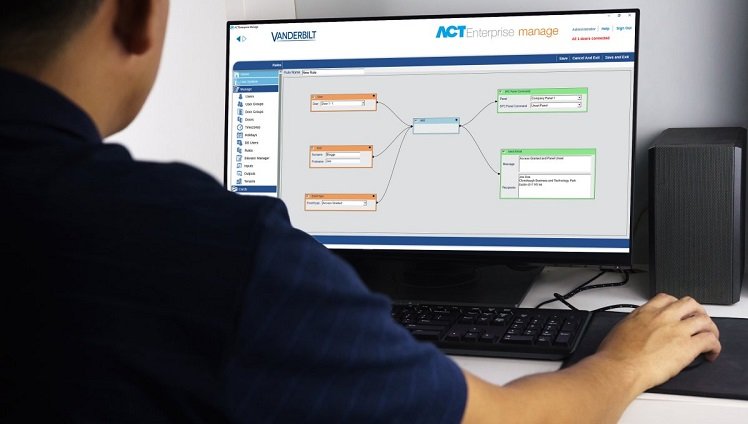 Vanderbilt recently announced the updated its ACTpro software and released the version 2.16 that includes several new features and improvements, as well as some minor bug fixes. Most notably in the release is the addition of an email QR code to cardholders.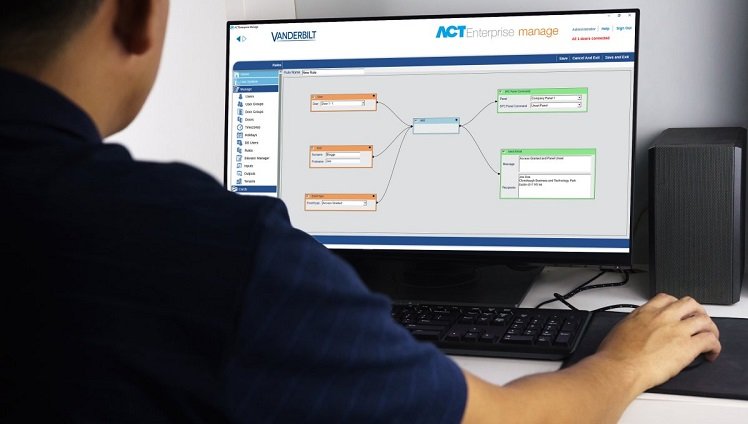 "Many companies wish to send a virtual credential to visitors or short-term employees or contractors," says Michael Moyna, Senior Product Manager at Vanderbilt International.
"This feature is ideal for visitor management and retail shopping appointments, where a QR code can be sent to visitors in advance. This helps avoid close contact and social gathering, provides visitors with a hand-free entrance, and delivers an option for contact tracing should the need arise."
This feature is supported by the ZKTeco QR500 Access Control QR Reader. To receive the QR code, the cardholder must have a valid email address. Validity periods are optional, and the virtual QR credential produced will display the validity period.
In addition to QR codes, ACTpro 2.16 also includes an upgrade to TLS 1.2. "TLS (Transport Layer Security) 1.1 is no longer supported," Moyna explains. "TLS is used for securing communications between the ACTpro client and server and any other third-party applications that talk to ACTpro."
In addition, ACTpro 2.16 supports up to 128 cameras/channels on Hikvision NVRs.