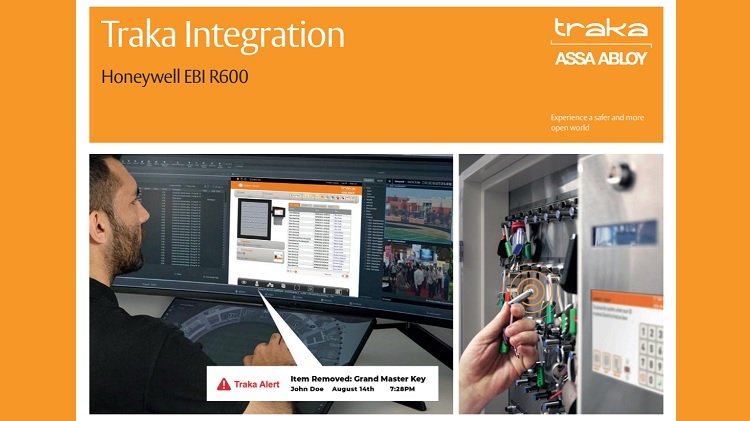 Traka integrates its solutions with Honeywell building management system
Traka, part of ASSA ABLOY Global Solutions, announces the integration of its key and equipment management solutions with the Honeywell Enterprise Buildings Integration (EBI) R600 building management system, extending its reach to help secure, manage and audit physical keys and equipment across a business.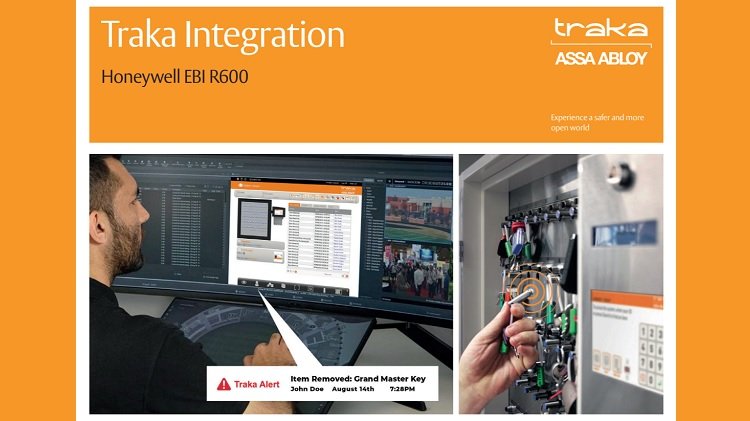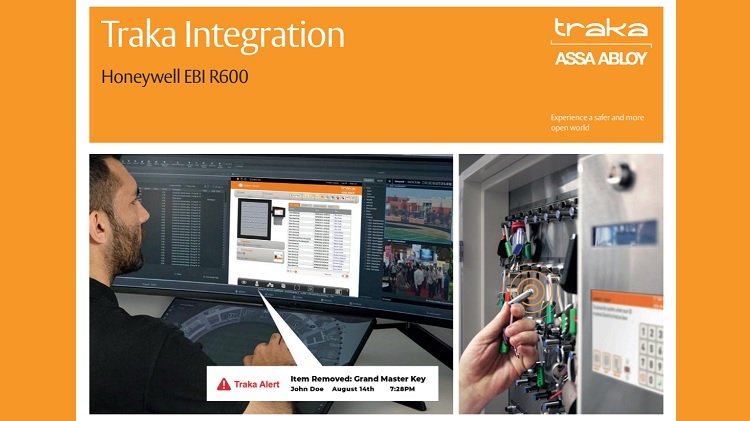 The integration allows administrators to enrol Honeywell EBI users into the Traka database, grant access levels to key cabinets and intelligent lockers, and receive Traka events and alarms in the integrated EBI platform. This improves day-to-day operational monitoring and provides heightened asset control via Traka's key and equipment management solutions.
The integration allows administrators to receive real-time state change information from the latest version of TrakaWEB to the Honeywell EBI R600 platform, to track the removal of keys or assets in real time for improved asset return assurance. The benefit of asset return assurance means that users cannot leave the premises if they have not returned the keys or assets they removed earlier. Administrators of the system can also grant or revoke access to premises based upon the current status of the keys or assets held by the user.
Martin Woodhouse, Traka Head of Asia Pacific, Middle East, India and Africa (APACMEA), said "Part of Traka's continued success globally is in the ease of developing integrated solutions with key leading technology providers like Honeywell. This integration aims to provide benefits and value to existing and potential customers alike."
The integration enables organisations to drive improved critical processes with greater control and achieve optimised performance and operational synergies.
Paul Meikle, EBI Global Offering Leader, Honeywell Connected Buildings added "This is a great example of the open IoT platform of Honeywell EBIR600 which allows for integration with third-party systems, equipment and applications to provide more comprehensive and secure building systems for our customers."
Honeywell EBI R600 helps connect, monitor and manage core building functions, from comfort to security to safety, and can help reduce upfront capital costs. With more than 24 years of implementation, EBI has more than 150 million IoT connections in buildings worldwide.