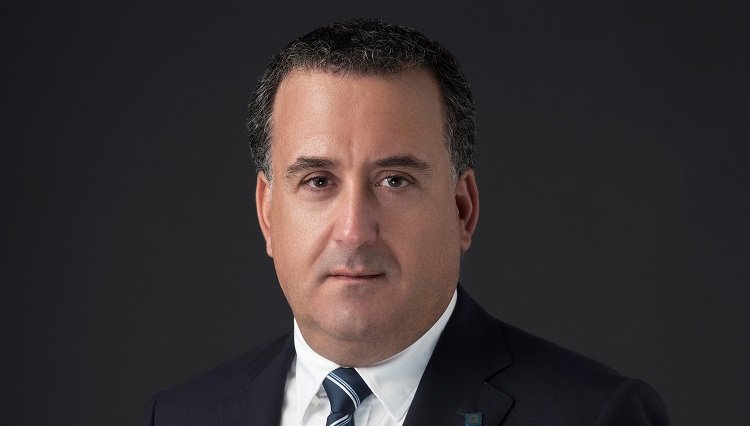 The Gunnebo Group appoints new vice-president for MEA
The Gunnebo Group, a global provider of security solutions for public, commercial, industrial & high-risk sites, is announcing the accession of Jacob Touma to Vice-President Middle East, Africa, Central Asia and Caucasus as of 1 July 2021.  Jacob will be part of the leadership team and will be reporting to Stefan Syrén, president and CEO of The Gunnebo Group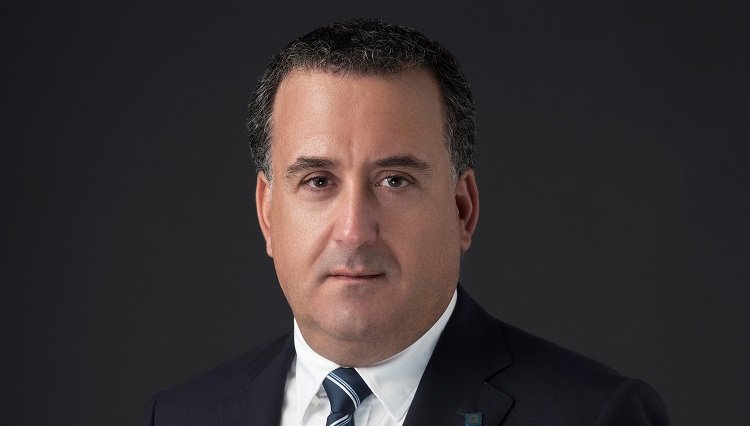 On his appointment, Jacob Touma said, "I thank The Gunnebo Group for trusting me with this opportunity. I am excited to add more value to the extended Team in my new position and look forward to the continuous success of our Team."
With a Master of Science in civil engineering and a master's in business administration, Jacob brings to the role over 24 years of industrial experience, including 14 years as Managing Director with extensive international experience, and a track record of profit and growth.
"Gunnebo has an excellent business track record in the Middle East under Jacob's leadership, and I am certain this will also benefit our business going forward for the new region. By assigning Jacob to this position, we are promoting the right candidate internally and handing over the responsibility of overseeing an important geographical area," said Stefan Syrén.
The Gunnebo Group operates worldwide, providing innovative products, software and services to control the flow of valuables, cash and people. Gunnebo offers entrance control, safe storage, cash management and integrated security solutions to customers primarily within retail, mass transit, public & commercial buildings, industrial & high-risk sites and banking.