Tenable secure converged IT/OT environments
Tenable, today announced the industry's first integrated Cyber Exposure solution to provide a unified view of cyber risk spanning information technology (IT) networks and operational technology (OT), from enterprise applications to industrial control systems.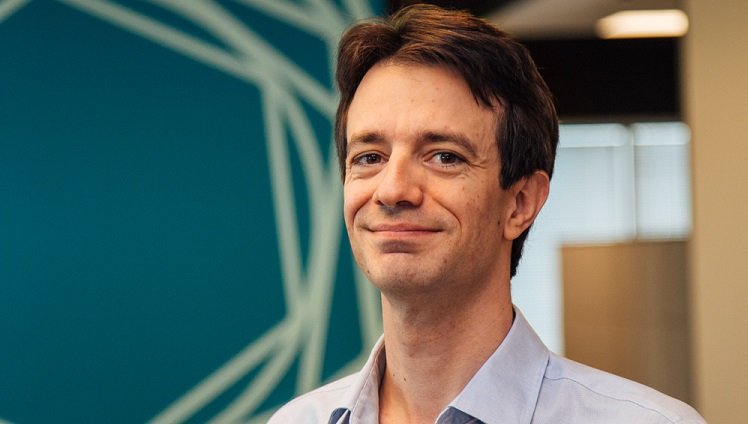 The company claims that for the first time, security leaders can rely on a single platform to measure, manage and reduce cyber risk across both IT and OT environments with Tenable Industrial Security now integrated with Tenable.sc (formerly SecurityCenter) for vulnerability management on-premises.
Digital transformation means that the days of fully air-gapped OT assets are largely gone. Modern OT environments increasingly interconnect with IT, resulting in a complex, sensitive and vastly expanded attack surface. As effective risk management is built on a unified understanding of the entire IT/OT attack surface, organizations are shifting responsibility for OT security to the Chief Information Security Officer (CISO).
When used with Industrial Security, Tenable.sc solves this problem by delivering unprecedented clarity into an organization's converged IT/OT environments. The integration of Tenable.sc and Industrial Security provides the first complete picture of IT and OT assets together, identifying exposures and vulnerabilities across the entire enterprise and helping organizations prioritize and manage cybersecurity against business risk.
"The interconnectedness of digital infrastructure today means the security of IT directly impacts OT, and vice versa. Without a single, unified view into converged IT/OT environments, CISOs are basically being asked to defend their organizations blindfolded and with one arm tied behind their backs. It's bad cyber strategy and it places the business at serious risk," said Renaud Deraison, co-founder and chief technology officer. "Tenable.sc is a platform used and loved by thousands of CISOs and security teams for on-premises vulnerability management and the integration with Industrial Security for comprehensive IT/OT visibility is a natural and obvious extension of our leading vulnerability management capabilities."