Spire Solutions and CyberX partners together
Spire Solutions and CyberX partnered together to strengthen the industrial cybersecurity for industrial and critical infrastructure organizations in the Middle East. CyberX, the IIoT and industrial control system (ICS) security company will demonstrate at the Spire Solutions stand during the Cyber Defence Summit in Riyadh, Saudi Arabia today and tomorrow..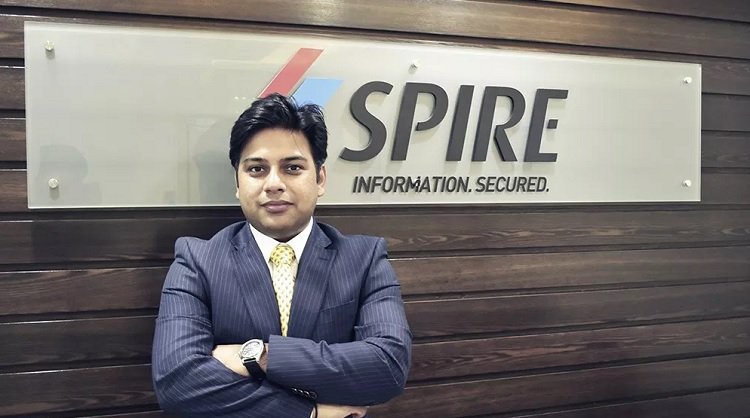 "Addressing OT security challenges require innovative solutions that are specifically designed for such environments. CyberX is a leader and pioneer in this domain and delivers in-depth security for industrial control systems. We are excited to take this best-of-breed platform to our enterprise and government customers in the region, many of whom have large and complex ICS environments," said Sapan Agarwal, Deputy VP, Product Management at Spire Solutions.
With the Industrial Internet of Things (IIoT) driving the deployment of billions of new devices to monitor and control critical OT processes such as refining, distribution pipelines, and robotics, OT environments are increasingly connected to enterprise IT networks and the internet — making them even more vulnerable to dangerous attacks.
CyberX is the only industrial cybersecurity company to have been awarded a patent for its innovative, ICS-aware threat detection analytics and machine learning technology, and the only industrial cybersecurity company founded by blue-team cyber experts.
"As cyber adversaries are becoming increasingly sophisticated, organizations are being challenged to reduce the operational risk posed by malicious threat actors such as nation-states and cybercriminals. Recent attacks are increasingly focused on industrial control systems, allowing attackers to directly impact the products and services upon which we all depend every day. With Spire Solutions as our Middle East partner, CyberX now helps organizations in the region defend against cyberattacks and maximize their operational cyber resilience," commented Buck Watia, VP Alliances & Business Development at CyberX.