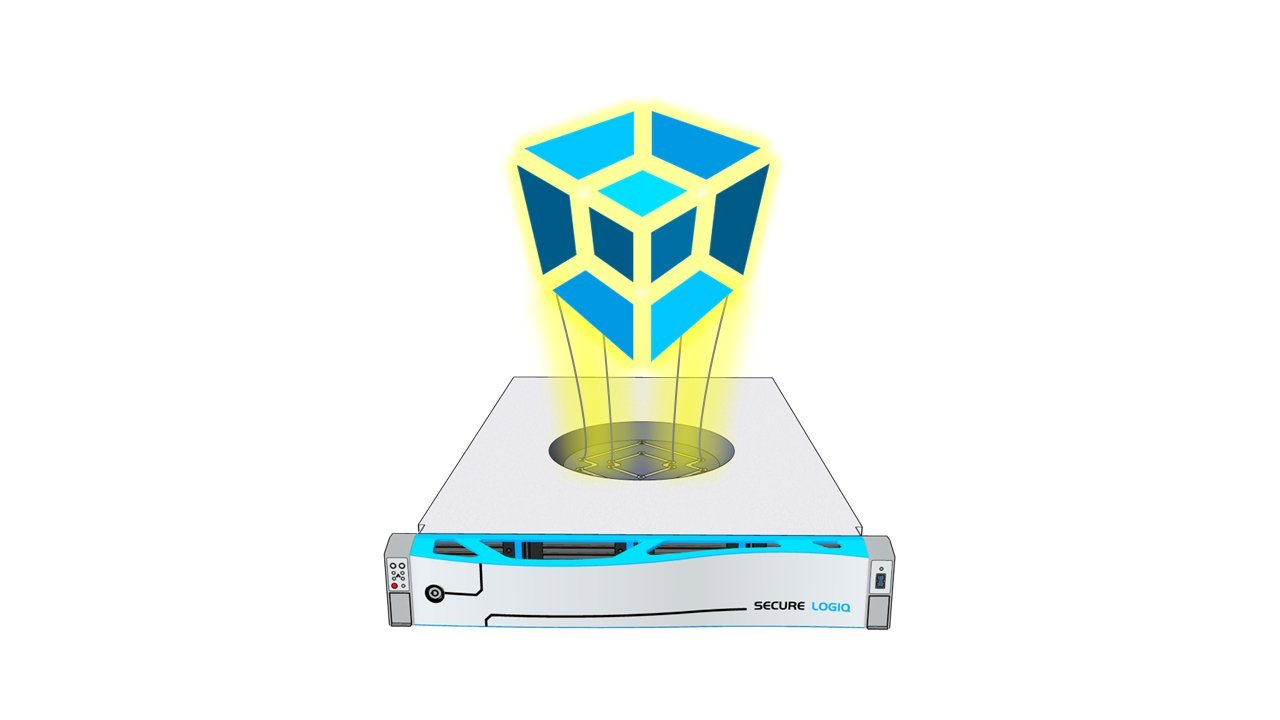 Secure Logiq has unveiled the latest addition to its portfolio of HD surveillance storage solutions – Logiqal CORE. Logiqal CORE is a software layer that has been designed to provide tailored redundancy for security industry applications and offers benefits to users in two main areas, virtualisation, and resilience.
"Logiqal CORE has been created to be resilient by design," states Secure Logiq Global Sales Director, Ben Yoxall. "We believe this new tool will meet the needs of security professionals in every type of application, anywhere in the world."
With Logiqal CORE, identical or disparate operating systems can be installed on a single server across several Virtual Machines (VMs).
This overcomes application features and limitations. Implementing Logiqal CORE translates into lower total costs of ownership by reducing the number of physical servers, resources, rack space, and power requirements.
No matter what VMS a user uses, Secure Logiq's Logiqal CORE offers everything from the simplest like-for-like failover, through to complicated setups such as multiple remote sites failing to a single site or partial failover if the user doesn't need full failover for all of the systems.
Most importantly, Logiqal CORE provides application failover while also replicating users' storage functions. This means that the user will still have the historic archive.
"We understand the challenges security professionals face in trying to ensure they can deliver the most robust solution for the best possible price," explains Yoxall.
"With Logiqal CORE, we have answered this challenge with a resilient solution that will provide users with the peace of mind that they have the ultimate solution in place if things go wrong, combined with the understanding that they are reducing the total cost of ownership of their security system. Combining Logiqal CORE and Secure Logiq's industry-leading servers do deliver the best of both worlds."