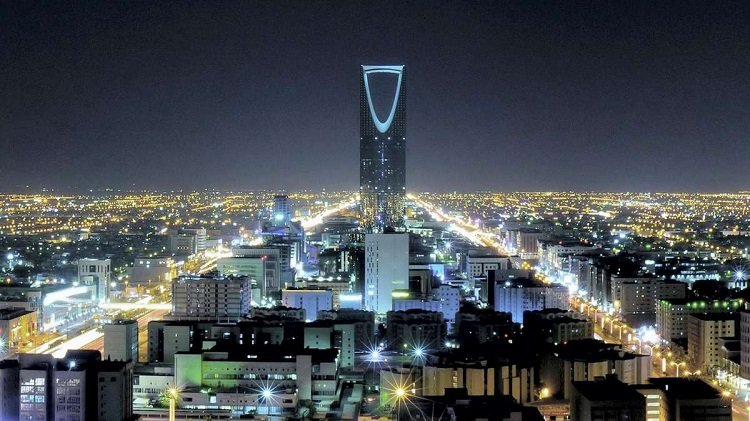 SDAIA and Alibaba Cloud to drive Smart Cities innovation with AI in KSA
Saudi Data and AI Authority (SDAIA) and Alibaba Cloud have announced an MoU to partner on driving KSA Smart Cities Innovation through Artificial Intelligence and empowering Saudi cities with intelligence-driven smart city solutions.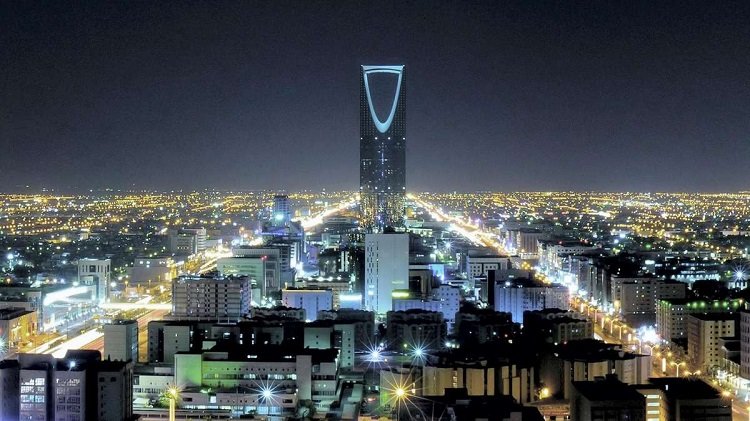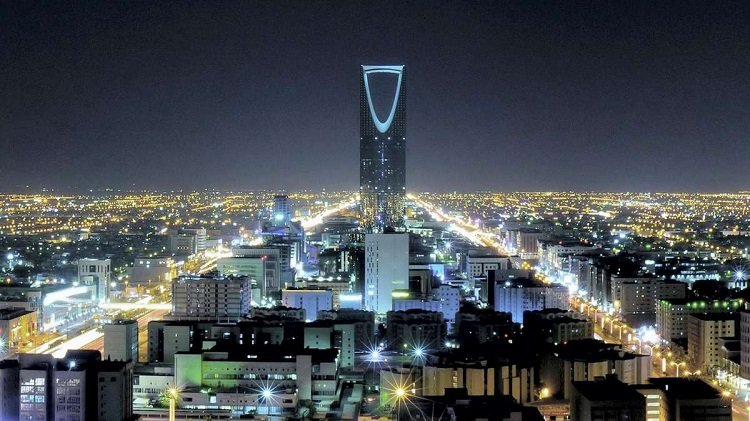 The partnership will support Saudi Arabia's journey to develop world-class smart cities and it will focus on driving KSA Smart Cities Innovation through Artificial Intelligence. SDAIA and Alibaba Cloud will be working collaboratively to develop digital and AI solutions in several areas including: safety and security, mobility, urban planning, energy, education, health, etc. by leveraging the power of Alibaba Cloud's AI Platform to empower KSA cities to intelligently manage city services and to create new smart solutions that will make them more resilient and responsive to the needs of the citizens.
The MoU was announced during the Global AI Summit 2020. His Excellency Dr. Abdullah Bin Sharaf Alghandi, President of SDAIA, said "Saudi Arabia's Vision 2030 has clear goals to transform KSA cities into smart ones by unlocking the value of city data as a national asset to realize Vision 2030 aspirations. Our journey to creating smart cities that rank among the smartest in the world is already well underway with Riyadh City. This partnership with Alibaba Cloud will support the acceleration of the transformation of our cities, through enabling intelligence-driven technologies and AI techniques that will fuel sustainable economic development and a high quality of life to our citizens."
"We are very pleased to join hands with SDAIA and get an opportunity to contribute to the development of this world-class digital transformation project. We are proud to bring Alibaba Cloud's proven cloud and AI products as well as our global experiences and to combine these with the expertise from SDAIA. We look forward to bringing positive changes to the lives of Saudis and to make our humble contribution to the realization of Vision 2030," said Phillip Liu, General Manager of Middle East and Africa, Alibaba Cloud Intelligence.