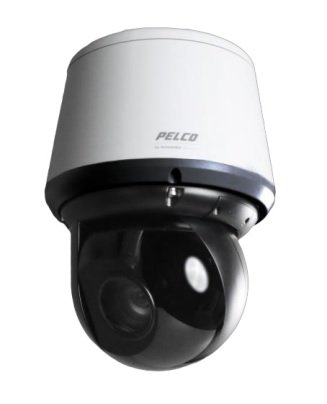 Pelco by Schneider Electric, announced the immediate availability of the new Spectra Professional 4K cameras to their portfolio of high resolution (4K) fixed and Pan Tilt Zoom cameras. From license plates to faces, the rugged outdoor camera features state-of-the-art surveillance camera resolutions and compression standards to clarify details of interest in crowded or poorly lit areas such as city surveillance, airports, metro stations, waterways, roadways, bridges, and other outdoor commercial applications.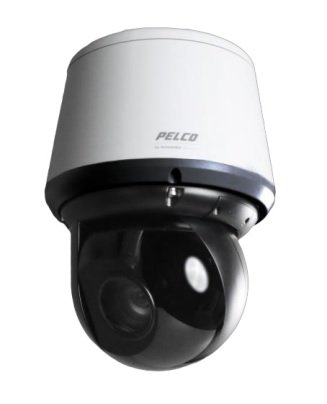 The Spectra Professional 4K provides a solution for organizations who are frustrated with the inability to zoom into crowded, outdoor areas with low levels of light.
"Traditionally, when operators zoom-in on 1080P video the details can become indistinct because there are only so many pixels," explained Rob Yockey, Pelco's Senior Product Line Manager. "With 4K resolution, one camera can cover a large area and offer the ability to zoom in with greater detail. This technology greatly improves security operations in both live monitoring as well as in forensic analysis."
The Spectra Professional 4K camera technology enhances the ability to recognize and identify objects at greater distances. It also provides infra-red illumination up to 150 meters, streams video in H.265, H.264 or MJPEG formats, and can see 15 degrees above the horizon.
"Pelco continues to expand its 4K resolution camera offering with the Spectra Professional 4K line of PTZ cameras by providing detailed images more clearly than ever before at greater distances," Yockey continued. "Spectra Professional 4K's innovative features capture outstanding detail in low-light conditions and is ideal for tracking people and vehicles across wide spaces."
In addition to the benefits that the Spectra Professional 4K camera provides with outstanding image quality, smart compression technology and sharp 4K detail.