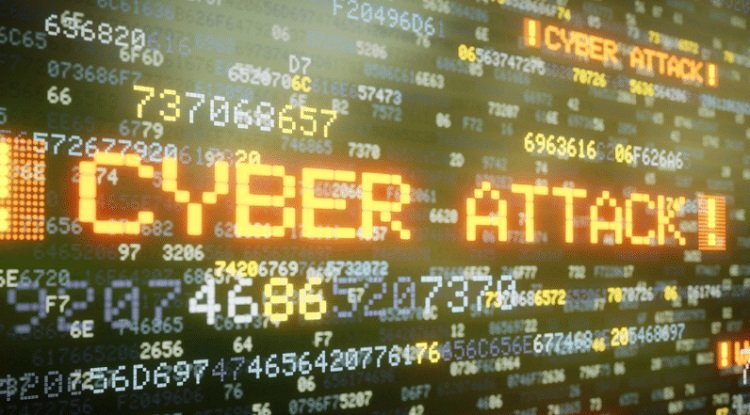 Over 3,500 new attacks identified by SonicWall
SonicWall recently launched patent-pending SonicWall Real-Time Deep Memory Inspection (RTDMI) technology that is  is used by the SonicWall Capture Cloud Platform to identify and mitigate even the most insidious cyber threats, including memory-based attacks.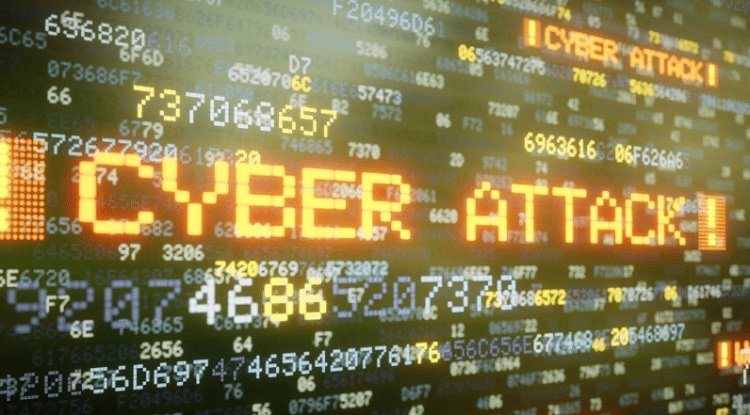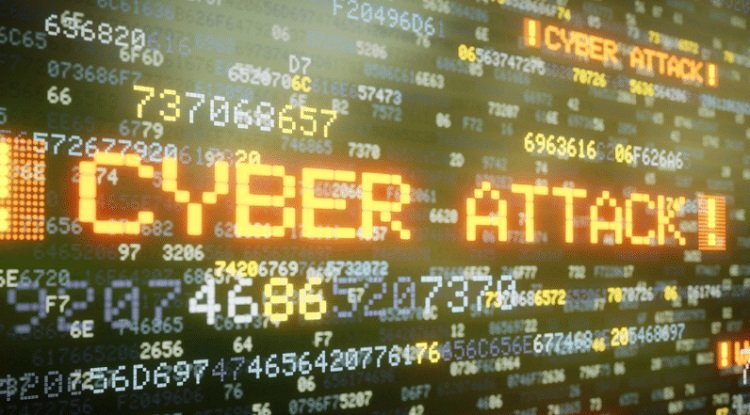 The SonicWall Capture Cloud Platform identified more than 49,800 new attack variants in the first quarter of 2018, with the new SonicWall RTDMI technology identifying 3,500 never-before-seen variants. In the first quarter of 2018 alone, the average SonicWall customer faced:
• 7,739 malware attacks, a year-over-year increase of 151 percent
• 173 ransomware attacks, a year-over-year increase of 226 percent
• 335 encrypted cyberattacks, a year-over-year increase of 430 percent
• 963 phishing attacks, a year-over-year increase of 15 percent
"Cybercriminals are executing with extreme agility to exploit any and all vulnerabilities in both technology and user behavior. Memory regions are the next key battlegrounds where organizations will combat cybercriminals. If left unmitigated, they'll leave a key attack vector vulnerable to new waves of modern cyberattacks." said Bill Conner, President and CEO at SonicWall.
The SonicWall Security Center gathers input from more than 1 million Capture Threat Network sensors worldwide, including active SonicWall firewalls, email security solutions, endpoint security devices, honeypots, content-filtering systems and multi‐engine Capture ATP sandbox environments.
The RTDMI technology is already operational for SonicWall customers with active subscriptions to SonicWall Capture ATP sandbox service and SonicWall Email Security solutions. The new technology identifies and blocks malware that may not exhibit any detectable malicious behavior or hides its weaponry via encryption.
By forcing malware to reveal its weaponry into memory, RTDMI proactively stops mass-market, zero-day threats and unknown malware accurately utilizing real-time, memory-based inspection techniques. RTDMI also analyzes documents dynamically via proprietary exploit detection technology, along with static inspection, to detect many malicious document categories.
"Attacks are leveraging sophisticated and proprietary encryption techniques to mask their attacks within memory, For this reason, organizations need to be proactive in identifying and mitigating attacks where weaponry only is exposed for up to 100 nanoseconds. More and more malware, ransomware and other advanced attacks will be delivered via this vector in the coming months and years." said John Gmuender, CTO at SonicWall.