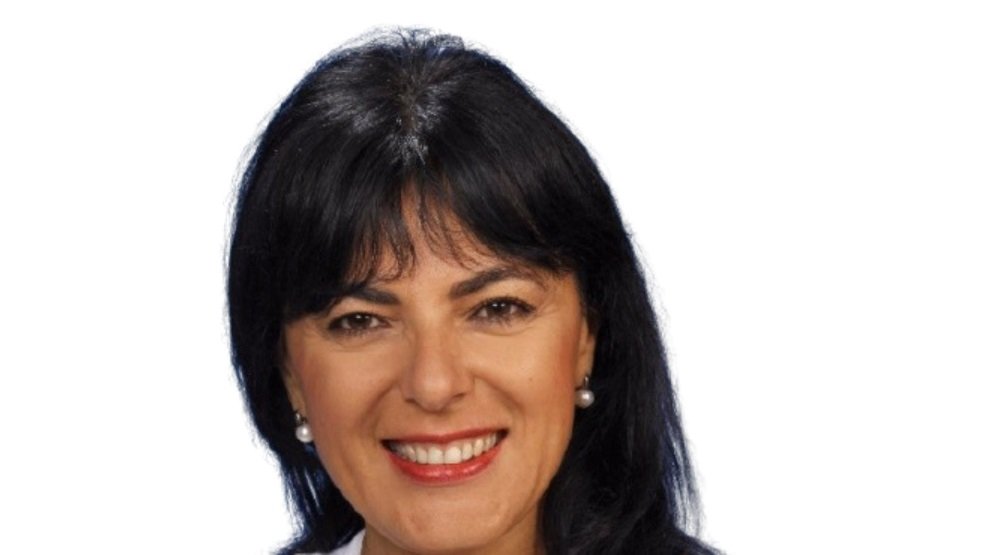 Milestone appoints Ilijana Vavan as the new chief revenue officer
Milestone Systems announces that Ilijana Vavan joins the executive leadership team as the new chief revenue officer, effective February 1 and she will be based in Munich, Germany.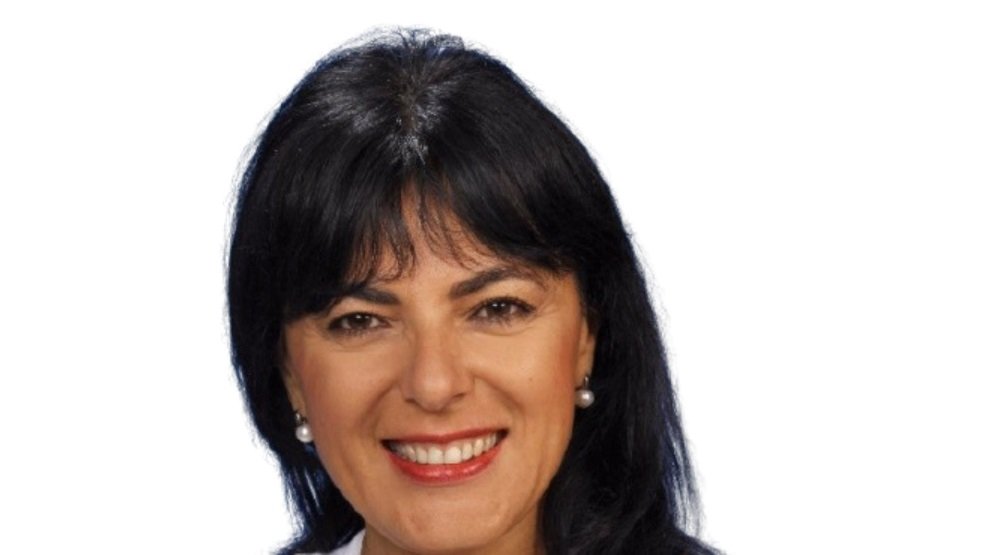 Vavan's primary responsibilities include direct oversight of the company's global go-to-market organization — such as channel strategy, sales operation, partner sales, and digital sales — as well as leadership and mentoring of the global sales team.
"To continue Milestone's strategic journey and to meet Milestone's massive growth ambition, I'm pleased to welcome Ilijana to our executive leadership team," says Thomas Jensen, CEO of Milestone Systems. "Ilijana comes with vast experience as a senior industry professional with a strong background in sales strategy and leadership. I'm confident she will be a great asset to Milestone and will lead the go-to-market organization to the next level."
Vavan has expertise in commercial sales strategy and has worked in senior sales and management roles as well as technical roles. She joins Milestone from UiPath, where she worked as their regional vice president.
At Milestone, she will take a hands-on approach to manage the day-to-day business and will help the company scale its sales operation, achieve business excellence, and strengthen the structure for the channel business, according to the company.
Milestone adds that Vavan has a solid reputation in the security and software industry for surpassing sales goals. "I'm thrilled to have the opportunity to join Milestone. The market is rapidly growing, and video management software is not only being used for security surveillance, but also for many new business applications like regulating smart cities as well as the healthcare industry, among others. I'm looking forward to joining a team that is preparing for the future and to embark on the strategic journey with them," Vavan says.