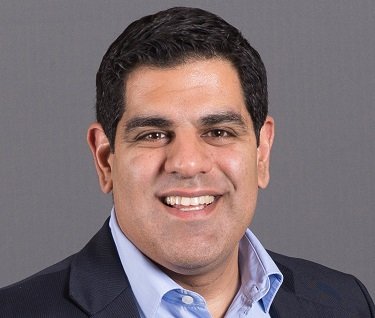 Global leaders in safety, security and risk-based engineering and consulting, Jensen Hughes announced its plans to open its office this month in Al Khobar, Saudi Arabia to further grow its footprint across the globe and support the Kingdom's growth and modernisation through its safety and security expertise.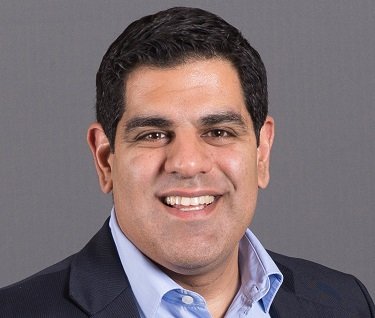 The company has been operating in the country for several decades and commenting on their establishing the direct presence in the kingdom, Raj Arora, President, Strategy & Business Development, Jensen Hughes said "We are excited to now have a physical presence in Kingdom through our office in Al Khobar and look forward to working closely with Saudi organisations and authorities having jurisdiction to help support the country's Vision 2030. Our office opening couldn't come at a better time for us to help meet our clients' safety and security needs."
Jensen Hughes provides a wide range of fire protection and life safety services, including code consulting, process and technical safety, security, industrial fire protection, environmental consulting, and emergency management and planning services. The company's expertise covers several key industry sectors including healthcare, hospitality, oil and gas, transportation, family entertainment, education, government and military, industrial, commercial real estate, and nuclear power.
Senior leadership from the company will be present for the office opening later this month. Additionally, other company experts will be sharing their knowledge and experience at two important safety conferences this week – The Saudi Aramco Process Safety Conference and Safety Design in Buildings Conference in Dammam.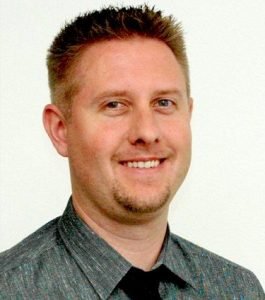 "The GCC region has been adopting National Fire Protection Association (NFPA) codes and standards to minimize the effects of fire and other risks. Jensen Hughes leads and participates on many of the technical committees that develop these NFPA consensus codes which, combined with our many years of GCC experience, makes our team uniquely qualified to ensure the proper application of these codes and standards," added Adam Olomon P.E., Manager-Al Khobar, KSA, Jensen Hughes.
For more information about Jensen Hughes and its work across the world, visit jensenhughes.com.