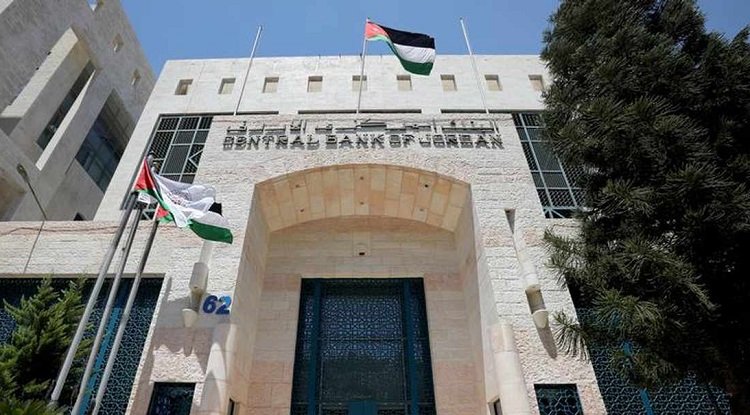 IDIS transforms the security operations for Central Bank of Jordan
Central Bank of Jordan has transformed security operations with a powerful, end-to-end upgrade of video surveillance, built around IDIS Solution Suite video management software (VMS) and comprising 425-plus new cameras.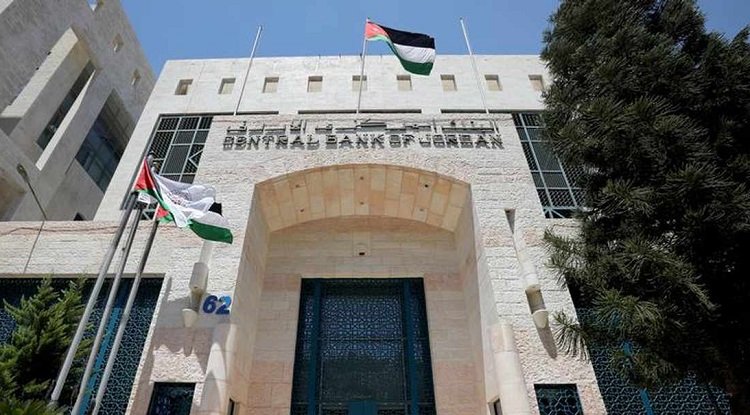 The project, which helps protect the bank's crucial role ensuring the stability of the country's financial system, was commissioned following a full proof of concept demonstration by systems integrator Ametrad Technology Services.
The Central Bank of Jordan plays a key role in the country's economy, distributing currency, maintaining national reserves of gold and foreign currencies, and supporting economic development. For the bank, maintaining robust security standards is not just mission critical, it's a matter of national importance.
Security directors at the bank wanted to replace their existing infrastructure with a more flexible solution that would eradicate system failures and have a minimal maintenance burden. They also wanted to mitigate against video data loss, reduce exposure to cybersecurity threats, and have a system that would be easier for operators to use, with faster footage search and retrieval.
The control room at the bank headquarters needed a complete upgrade too, to allow surveillance of remote branches to be managed centrally. And the entire project had to be delivered without disruption, to ensure continued video monitoring.
Key to the phased implementation was the VMS, IDIS Solution Suite, which has full hybrid capability. This not only enabled seamless switchover from the bank's legacy analogue cameras, going forward it will ensure cost-efficient remote firmware updates and simple system maintenance.
Ametrad installed IDIS DR-8364D 64-channel NVRs, with a super-fast 900Mps throughput to ensure high-performance and simultaneous live view and playback, with no degradation of image quality or latency. The 8300 series also benefits from the industry's lowest hard disk drive (HDD) failure rate, while models support RAID 1, 5, 6, and 10, and all use IDIS's iBank file structure to deliver an unprecedented level of resilience and all backed by an industry-leading IDIS warranty.
IDIS Critical Failover technology provides multi-layered protection against video data loss due to a wide range of potential fault conditions, such as network instability or power failure. This ensures that recordings are automatically updated without the need for engineer callouts and with no risk of gaps in recordings while the fault is resolved. Testing at project handover confirmed that the failover metrics fully met the client's expectations.
"Working in close partnership with IDIS we were able to deliver a smooth, staged technology migration with no delays or interruptions to recording," confirms Ahmad Shanawani, Managing Director at Ametrad Technology Services.
The IDIS solution has immediately achieved significant operational savings with staff now able to retrieve video clips of up to six hours in just four minutes, both centrally using IDIS Solution Suite, or at the local branches direct from NVRs – with the previous system the same task took several hours. And in operation the IDIS VMS provides the bank's central monitoring team with event forwarding, acknowledgements, notifications, live pop-ups and other valuable functions, increasing control room efficiency, strengthening security and has given the bank a futureproof solution that will allow them to scale and adapt to changing requirements.
"This is a flagship implementation and it has put us in a lead position for other mission-critical projects across the Levant region and indeed other financial institutes across the world," says Harry Kwon, General Manager, IDIS Middle East and Africa (MEA).