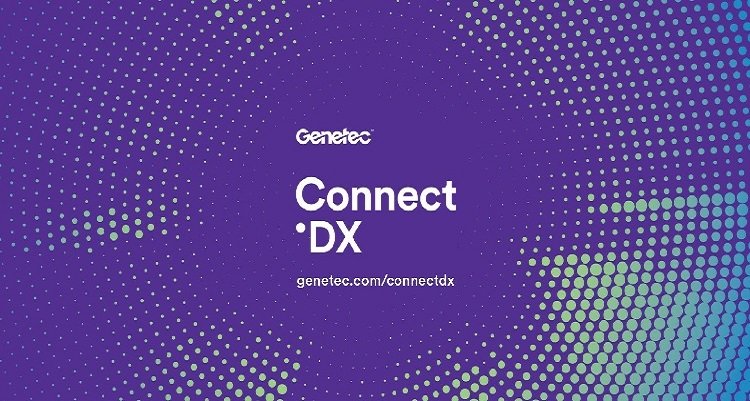 Genetec announced that it is significantly expanding its digital initiatives to make it easier for customers and partners to stay connected and informed over the coming months. Following the success of Connect'DX, the Genetec virtual trade show and conference, the company is planning a similar event in the fall.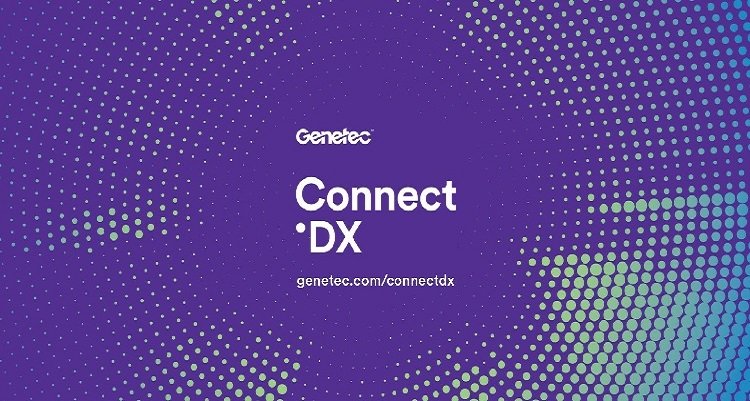 Genetec is also ramping up its education programs with the immediate online availability of its entire technical curriculum including instructor-led classes, bespoke training, and self-paced learning options. Genetec also announced it will significantly reduce attendance at major in-person trade shows, conventions and conferences for the rest of the year.
"The whole Genetec team is motivated and engaged to help the people who put their trust in us," said Pierre Racz, President of Genetec, Inc. "These initiatives are about doing the right thing for our customers, our employees, and the industry as a whole. While we are all keen to get back on the road and interact with our customers and colleagues in person, I would much rather lose business than put a single customer or employee at risk."
Building on the success of its first virtual trade show, Genetec is planning another Connect'DX event this fall. An invitation-only gathering, it will be targeted at partners, consultants and end-users. The company is also announcing a bi-weekly podcast that will explore the everyday challenges of managing and improving security, operations and intelligence with a practical look at real-world solutions and best practices. More information on both initiatives will follow in the coming weeks.
Online training and certification
To ensure continued access to its training and certification classes in spite of the current travel restrictions, Genetec is making its entire course curriculum and instructor-led classes available online, leveraging the latest learning technologies. In the last 6 weeks, the Genetec education team has already remotely trained over 900 professionals and is ramping up its schedule of offerings with live training courses across all time zones while also offering opportunities for self-paced learning. Bespoke training is now also available online with a dedicated instructor.
A full course catalogue and training calendar are available on the Genetec website. For more information, contact training@genetec.com.