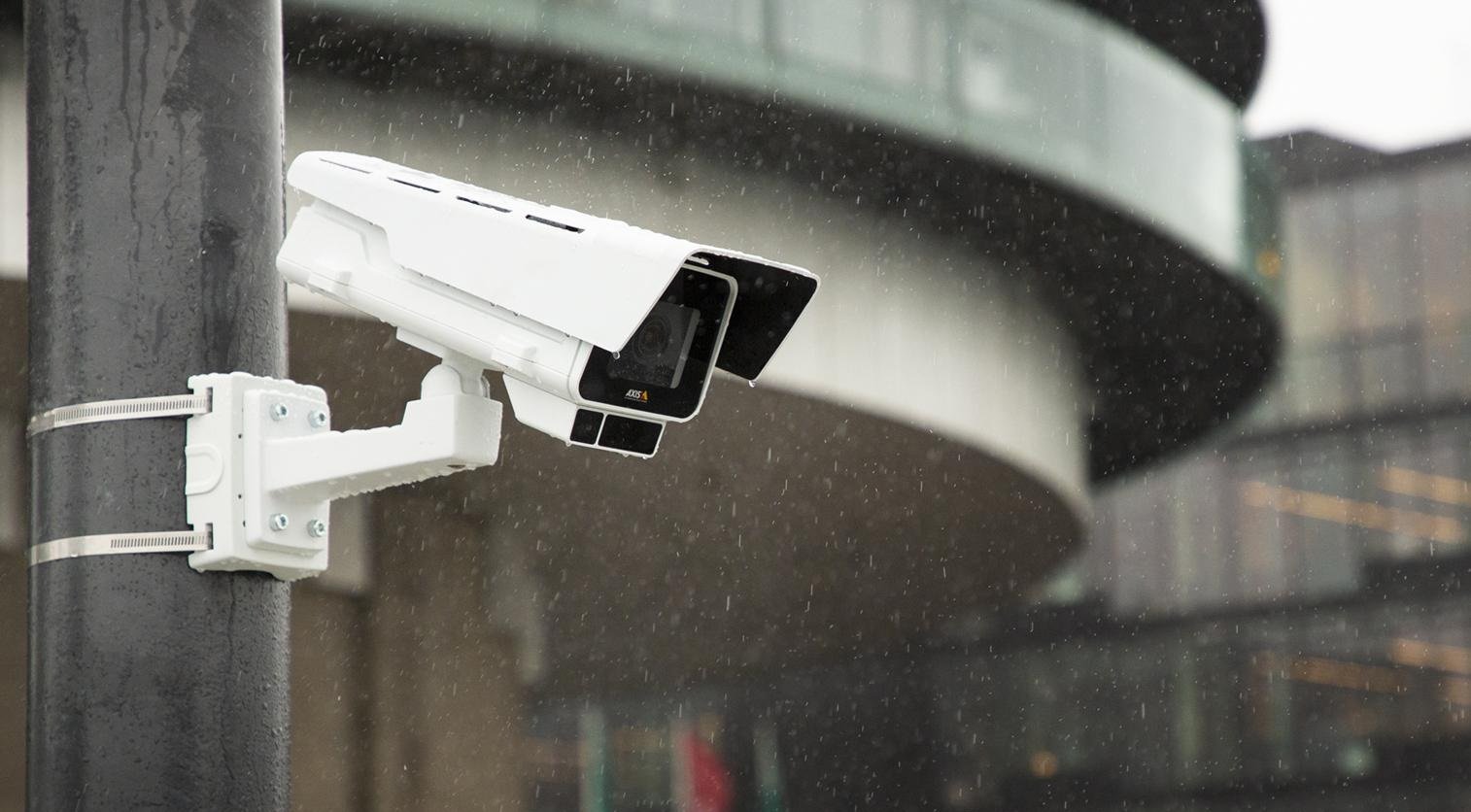 Fully equipped fixed box cameras for surveillance
Axis Communications announced the launch of new additions to the AXIS P13 Network Cameras Series in South Africa. These robust, fast performing fixed box cameras act as deterrents and are designed to deliver high-resolution video of objects and people in wide, open areas like airports, cargo areas or public transportation systems.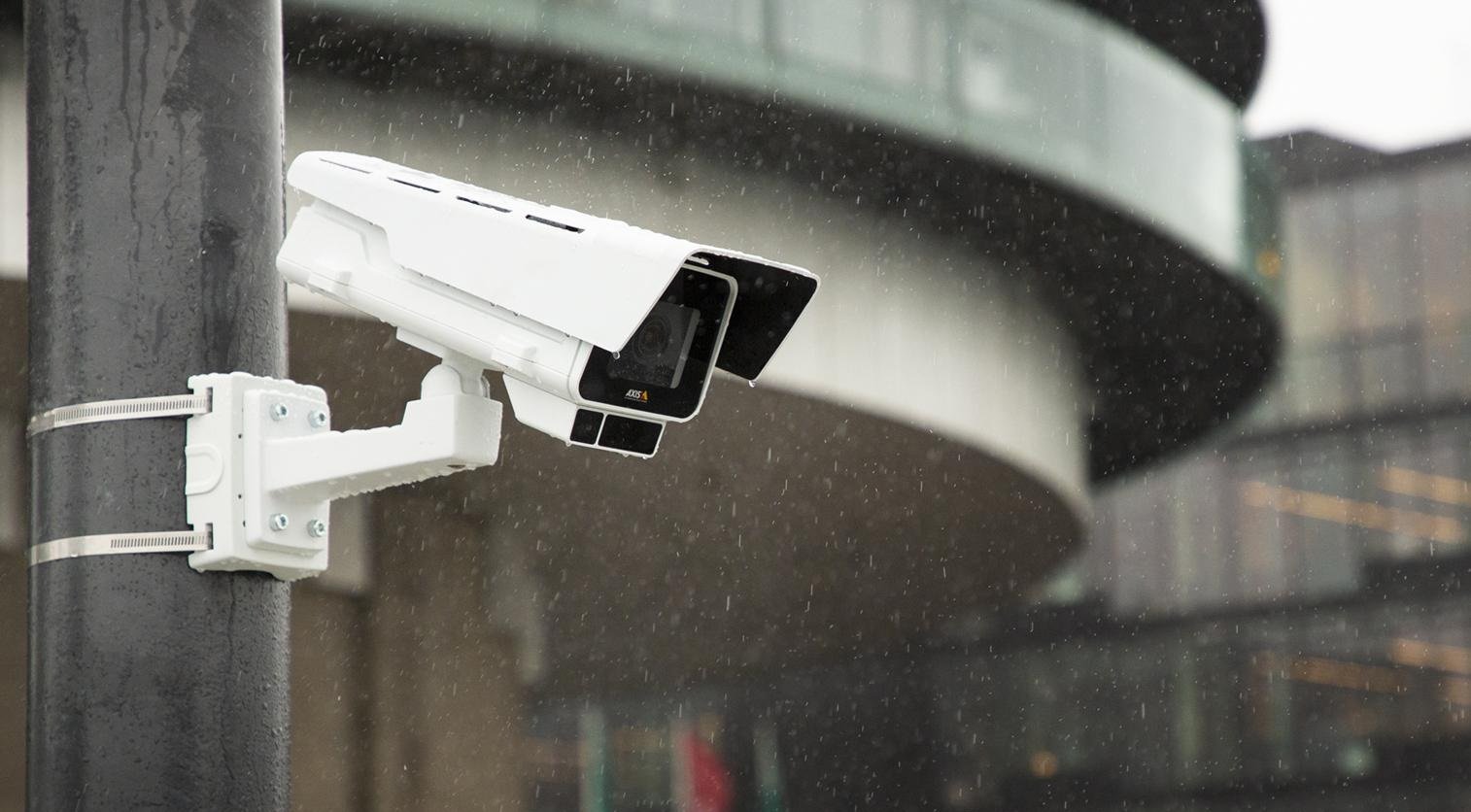 Available as both indoor and outdoor models, these cameras offer excellent details in 5 MP and 4K resolutions. The indoor models, AXIS P1377 and AXIS P1378 Network Cameras, are 100% free from chlorinated and brominated flame retardants (CFR and BFR), increasing the cameras health and performance while lowering environmental impacts.
Featuring Axis Forensic WDR, they capture high-quality images even when there's both dark and light areas in the scene. And, Axis Lightfinder ensures sharp, color images even in poor lighting conditions. Additionally, the outdoor models, AXIS P1377-LE and AXIS P1378-LE Network Cameras, include Axis OptimizedIR for surveillance in pitch darkness.
Based on the newest generation of Axis chip, they feature enhanced security functionality to ensure the integrity and authenticity of the camera's firmware. And, with an exchangeable lens and support for motorized i-CS lenses, it's possible to change lens to meet specific requirements.
The key features include:
5 MP and 4K resolutions
Electronic image stabilization
Models with OptimizedIR
Signed firmware and secure boot
Zipstream supporting H.264 and H.265
CFR and BFR free models
These products offer highly efficient Axis Zipstream with support for H.264/H.265, which significantly reduces bandwidth and storage requirements.