With an eye to expand its stake in the cyber security market, UAE's prime telecom operator, Etisalat has signed agreement to acquire 100% stake in Help AG, which is one of the leading cybersecurity solutions and services provider the country since 2004.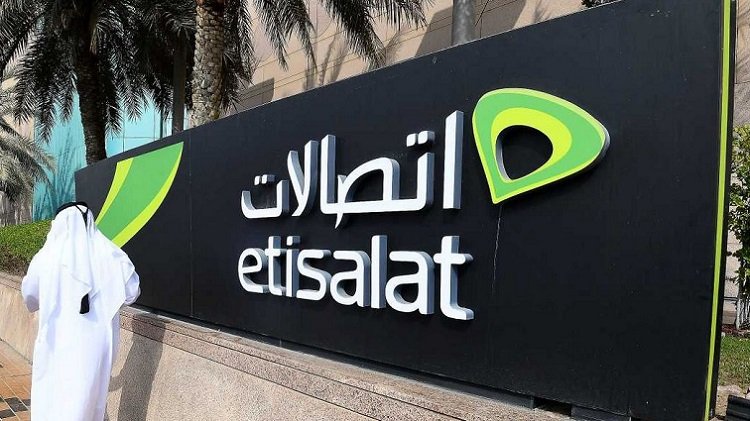 Help AG's cybersecurity experience and expertise will accelerate the growth of Etisalat Digital's and Help AG's joint cybersecurity business whilst developing the services / product portfolio to extend its coverage across the region.
This acquisition is in line with Etisalat's strategy to enhance and diversify the Etisalat Digital portfolio. Post-completion of the transaction, Help AG will continue to operate as a separate legal entity under Etisalat Digital focusing on the joint cybersecurity portfolio.