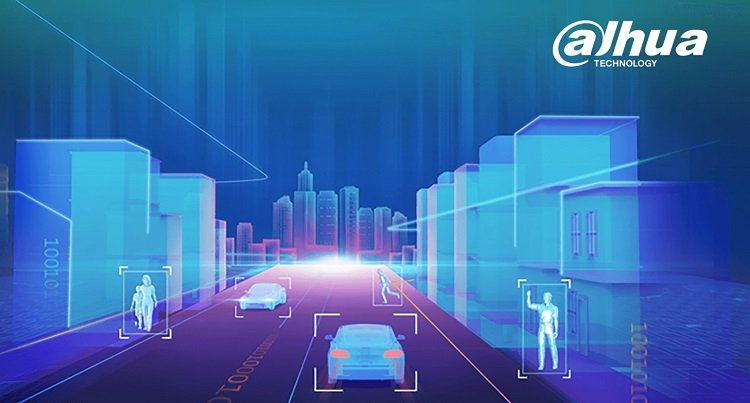 Dahua unveiled its updated WizSense, a series of AI products and complete end-to-end solutions based on deep learning that focus on human and vehicle. It benefits users with intelligent functions, simple configuration and inclusive products.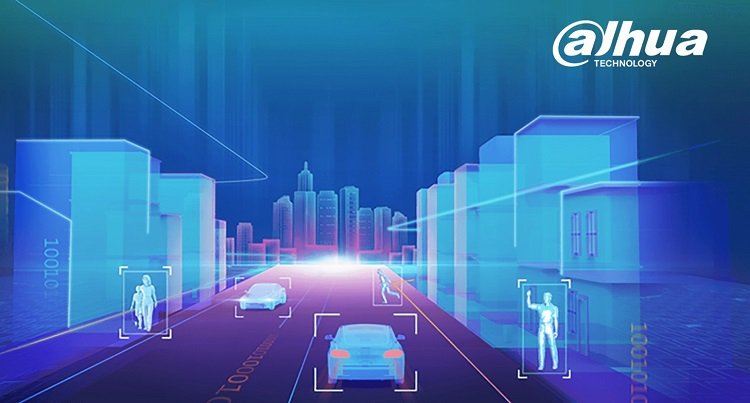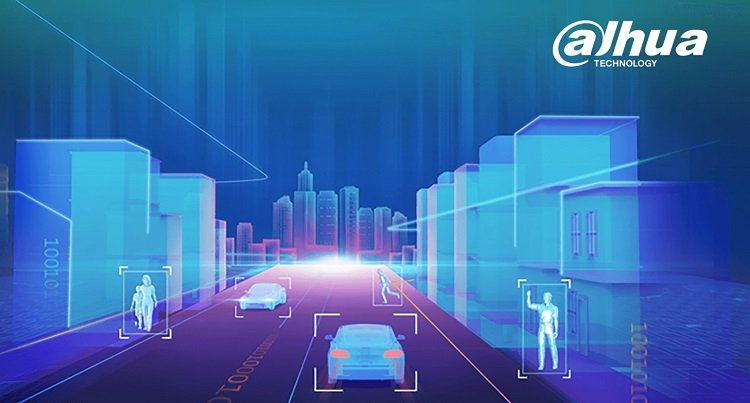 SMD 3.0
The SMD 3.0 –an upgraded version of SMD Plus –offers elevated functions that surpassed expectations. Based on standard test scenarios, it can effectively filter out irrelevant targets such as animals, leaves, light, etc., providing an improved detection accuracy rate of 99% for both human and vehicle. It also offers longer detection distance of 25 meters (2.8mm fixed focal camera). This amazing feature is currently available on IPC, with plans to expand on different product lines in the future.
Active Deterrence & Time-sharing Monitoring
The Active Deterrence function allows the device to deter and warn off intruders in time to avoid incidents from happening. It generates real-time push notification that shows the trigger type (human or vehicle), and enables users to easily verify alarms through captured videos. In addition, it is also equipped with built-in mic, siren and warning light. Compared to the traditional white light of the previous version, WizSense products now offer a striking red and blue light that flashes when a target has been detected.
In addition, the updated WizSense also includes Time-sharing Monitoring function, which allows users to preset positions of the camera based on time tasks to monitor different areas during different periods. In a retail shop scenario for example, a PTZ camera (e.g., PTZ SD3A series) can actively monitor the main area of the establishment during day time, and automatically switch to the entrance during non-business hours. When the alarm has been triggered, it will then warn off intruders using its Active Deterrence function.
Two-way Talk & Customizable Alert Voice Audio
Similar to the previous version, the updated WizSense also features Two-way Talk function that allows users to communicate with the detected target through the DMSS app or PC client. It also allows users to create a ten-second customized voice audio, which can be used as greetings, reminders, warnings, etc. when a target has been detected by the camera.
One Click Arming/Disarming
This function is a newly added feature and one of the highlights of this product update. Through the DMSS mobile app or NVR/XVR UI, users can activate both siren and warning light of the camera at the same time with just a single click of a button, providing great convenience and ease of use.
The updated WizSense's perimeter protection now allows users to draw tripwire or intrusion rules on the monitored scene, which automatically sends alarm push notification to users once triggered. It also offers Face Recognition with up to 95% accuracy and <1s recognition speed. After an event, users can utilize the Image Search and Face Attribute Search functions to locate the person of interest quickly without the need to review massive amounts of video footage. Moreover, based on CBR (Constant Bit Rate), its AI Coding dynamically allocates bit rate, providing clear target images while saving more than 50% bandwidth and storage space compared with H.265. It also does not lose its compatibility when integrated with third party players or platforms.
The Dahua updated WizSense also complies with the requirements of ISO/IEC 27701:2019 for privacy protection.
The updated WizSense can be deployed in a wide-range of application scenarios such as private villas, retail shops, industrial parks, fish farms, etc., making it an ideal monitoring solution that offers intelligence, simplicity, and inclusivity to customers.