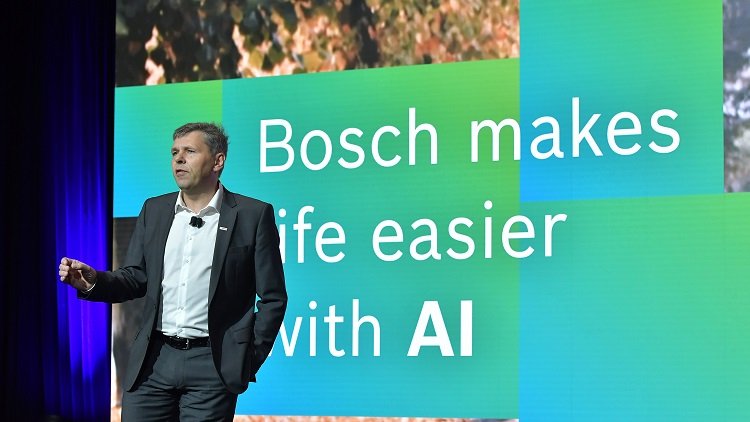 Bosch announced that it is planning to invest 100 million euros in the construction of a new AI campus in Tübingen, Germany. The move into the new research complex is planned for the end of 2022. It will then offer some 700 AI experts from Bosch, external startups, and public research institutions a space for creative and productive exchange.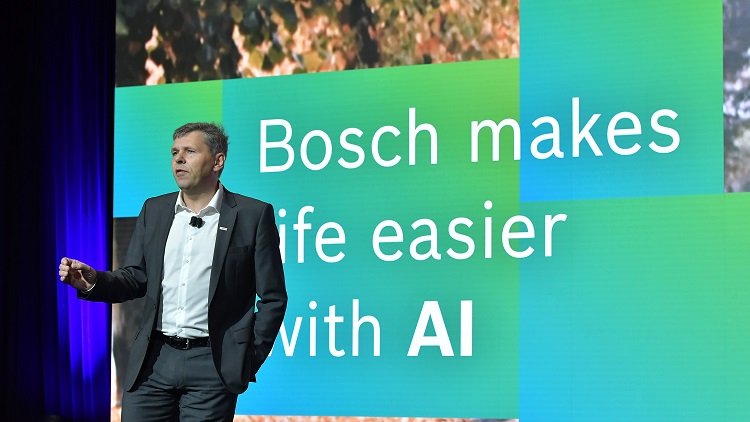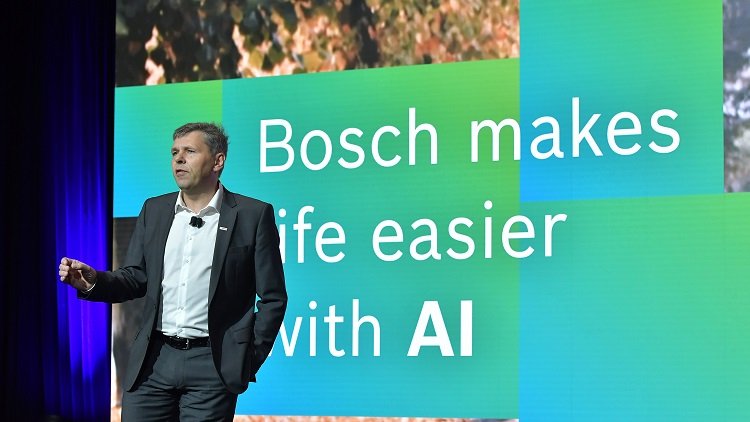 "Building trust together" will be a living reality there. Bosch is a founding member of Cyber Valley, which was established in 2016. This joint research venture brings together partners from industry, academia, and government to drive forward AI research and quickly transfer research findings into real-world industrial applications.
The company already invests 3.7 billion euros each year in software development, currently employs more than 30,000 software engineers, and has 1,000 associates working on AI.
In addition, the Bosch Center for Artificial Intelligence (BCAI) operates at seven locations worldwide, including two in the U.S.: in Sunnyvale, California and Pittsburgh, Pennsylvania. The BCAI currently has a total of some 250 AI specialists working on more than 150 projects in the domains of mobility, manufacturing, smart homes, and agriculture.
Bosch has also established a comprehensive training program. "We plan to make nearly 20,000 associates AI-savvy over the next two years," Bosch management board member Michael Bolle explains. "We must invest not only in artificial intelligence, but in human intelligence as well."