Axis Communications has launched a new fixed box camera F101-A XF P1367 Explosion-Protected network camera certified with Class I, I/II/III, Division 1 and Zone 1, as well as ATEX and IECEx.
The easy-to-install and integrate IP camera is enclosed in an aluminum red housing to be used in hazardous areas, such as those found inside industrial plants.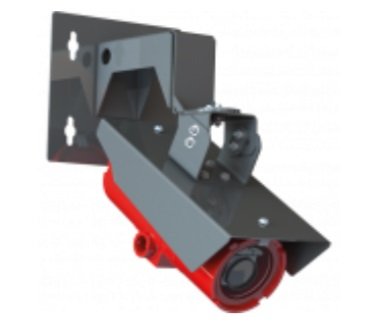 By using red, the camera is more visible and is a more effective deterrent, providing a significant association towards safety and security. It has been designed to help detect unauthorised individuals and monitor employee safety in potentially explosive atmospheres. The incorporation of i-CS lens allows the camera to automatically set its focus, and the field of view can be adjusted remotely. Images are also optimized for forensic purposes irrespective of lighting conditions, thanks to the Lightfinder and WDR–Forensic Capture.
The camera's low weight makes it easier to install and manage on high towers or on buildings. The product remains cost effective for the end-customer due to the support provided for PoE
For more details visit Axis Explosion-Protected network camera