ASSA ABLOY recently announced that it has won the Gold at 'Excellent Brands – Building and Elements' at the German Brand Awards 2019 thereby recognising the Group's focused and consistent brand identity development.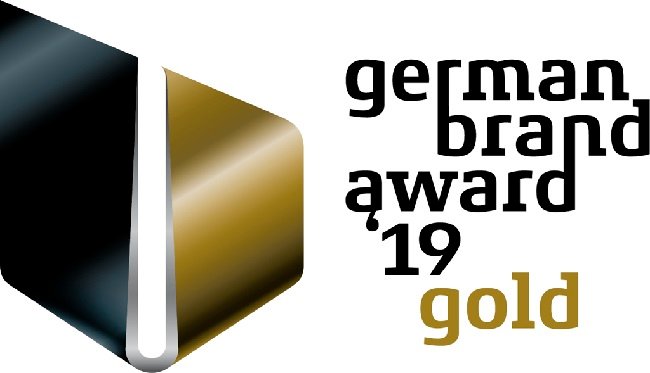 "ASSA ABLOY has succeeded in uniting a number of brands under one umbrella brand, coherent and clean and tidy in both form and content," the award jury stated. "The entire ASSA ABLOY brand presence appears homogeneous across all touch points, while also maintaining a high-quality and modern appearance at all times."
Heléne Ström, Global Brand Director, ASSA ABLOY, says "We want our customers and partners to easily recognize us: so they know what to expect, whether it's a product or a website.
"We now have consistent and contemporary designs and guidelines for several of our brands in place. We share certain elements across brands; icons, for example. We want these to be used by all our brands, so they are recognizable."
Christof Ronge, Global Industrial Design Director, ASSA ABLOY, explains "From a design perspective, the concept is to make things beneficial to the customer, with one look and feel: a consistently recognizable visual experience, throughout all customer touch points in the ASSA ABLOY brand journey.
"It's not about fashion; it's about function, trust and recognition. It makes it easier for both us and our customers to conduct business if we have a consistent brand.
"Consistency in design results in a consistent look and feel to our products, which in turn stimulates growth. People are simply more attracted to attractive brands – one message and one look results in organic growth."
"It's still early days, but in five years since we initiated the brand and design development work we have come a long way," Ström says. "We don't have just one design team. So there are a lot of people we want to thank for making this a success. It's about collaborating globally, which helps people to believe in the same common goal."
The German Brand Awards, presented at a ceremony in Berlin on June 6, are offered jointly by the German Design Council and the German Brand Institute and honor successful brands, consistent brand management and sustainable brand communications.