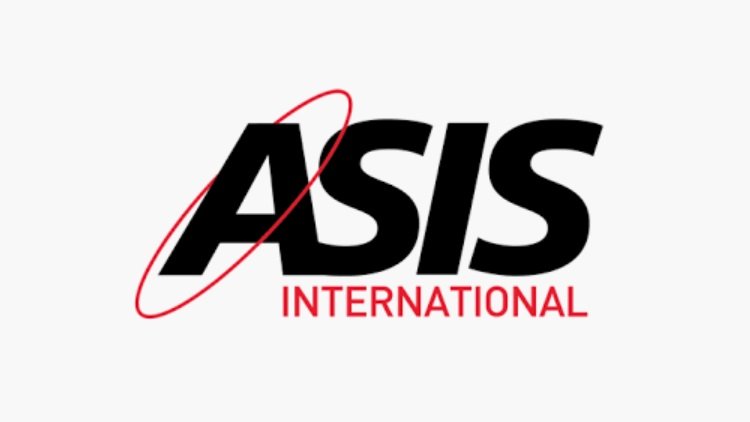 ASIS International, the world's largest association of security management professionals offers the ability for security professionals to participate in remotely proctored exams for its board certifications.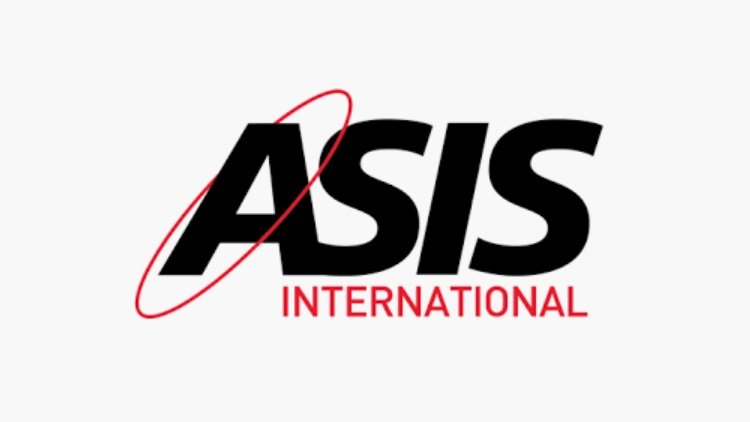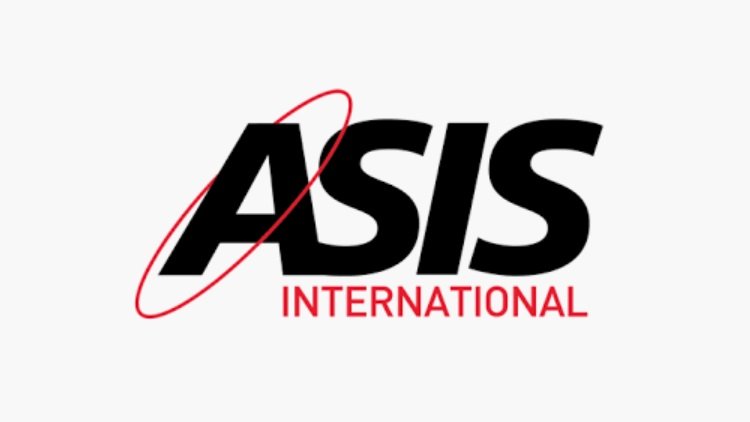 Following the COVID-19 pandemic outbreak, this new option allows professionals who cannot—or would rather not—travel to their nearest Prometric test center to sit for their exams in their own home or office: anytime, anywhere, at no increased cost.
Using Prometric's ProProctor remote proctoring software, those who are pursuing the Certified Protection Professional (CPP), Professional Certified Investigator (PCI), Physical Security Professional (PSP), or Associate Protection Professional (APP) exams can do so anywhere there is a solid internet connection. While taking the exams remotely has different check-in procedures, the exams themselves will not change no matter where an individual chooses to take the exam.
"The ASIS certification programs continue to be the gold standard for anyone working in security management," stated Joseph L. Rector, CPP, PCI, PSP, 2020 PCB Vice Chair. "Earning an ASIS certification shows your peers, colleagues, and supervisors that you have mastered the knowledge and skills to be a successful security manager. And now we offer the convenience of taking the exam in your own home. This is a major development in certification, and we believe our members will appreciate having this option available to them."
Learn more about ASIS certifications at www.asisonline.org/certification.