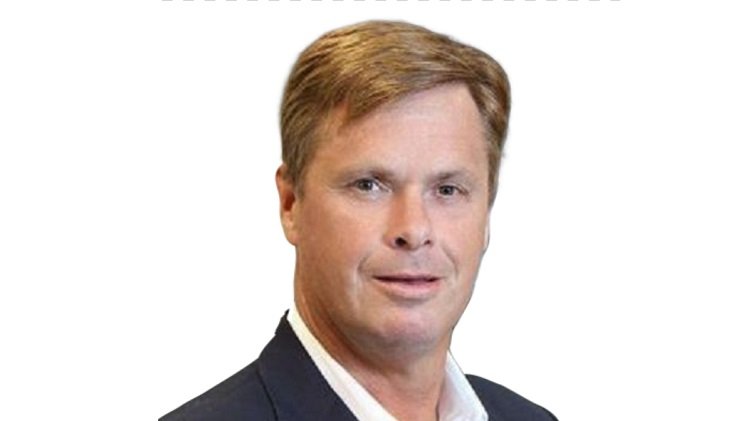 AnyVision appoints Dean Nicolls as its new Chief Marketing Officer
AnyVision has announced the appointment of Dean Nicolls as its new Chief Marketing Officer and he will report directly to the CEO, Avi Golan. Nicolls joins AnyVision from Jumio, where he was the global head of marketing and played an integral role in helping the company become the #1 global brand in digital identity verification.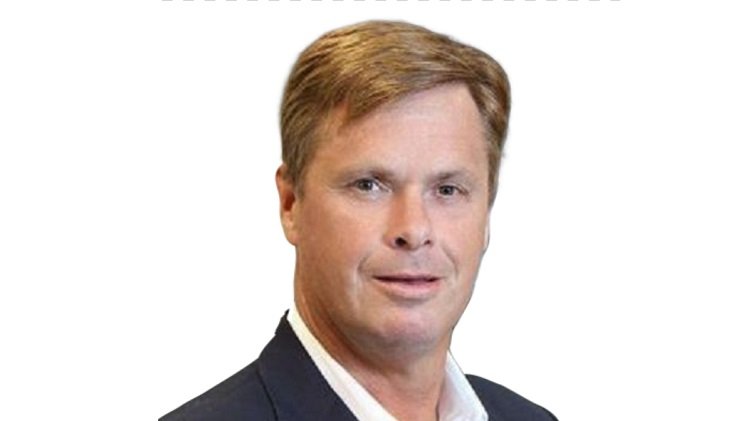 Dean has more than 25 years of experience in B2B marketing with a focus on cloud services, including roles at Starbucks, Microsoft and a variety of early stage cloud-based security companies.
"AnyVision is a great company with strong values, an inspired vision and innovative solutions that help organizations leverage the best video recognition AI in the industry to solve complex business and security challenges," said Nicolls. "I look forward to helping Avi and the AnyVision team grow this important category by translating raw security videos into actionable, real-time insights, making us all safer and more secure."
This appointment comes on the heels of a number of leadership announcements from AnyVision, including: Former Google and Intuit executive Avi Golan named Chief Executive Officer, former Bosch executive and industry luminary Dieter Joecker appointed to Chief Technology Officer, former Salesforce product leader Gilad Brand as Chief Product Officer, and most recently, the promotion of Enrico Montagnino as SVP, Global Sales.
"Make no mistake. With our cutting-edge vision AI platform, and this powerful lineup of leaders, AnyVision is positioning itself for market dominance," said AnyVision CEO Avi Golan. "Dean is a seasoned marketing leader who has successfully executed end-to-end marketing strategies and has a track record of driving brand and market share growth. I have no doubt that he is the hands-on leader we need to help accelerate AnyVision's position in our markets around the world."
Dean has a Bachelor of Science degree in Business Administration from Pepperdine University and his Masters in Business Administration (MBA) from the University of Washington Michael G. Foster School of Business.