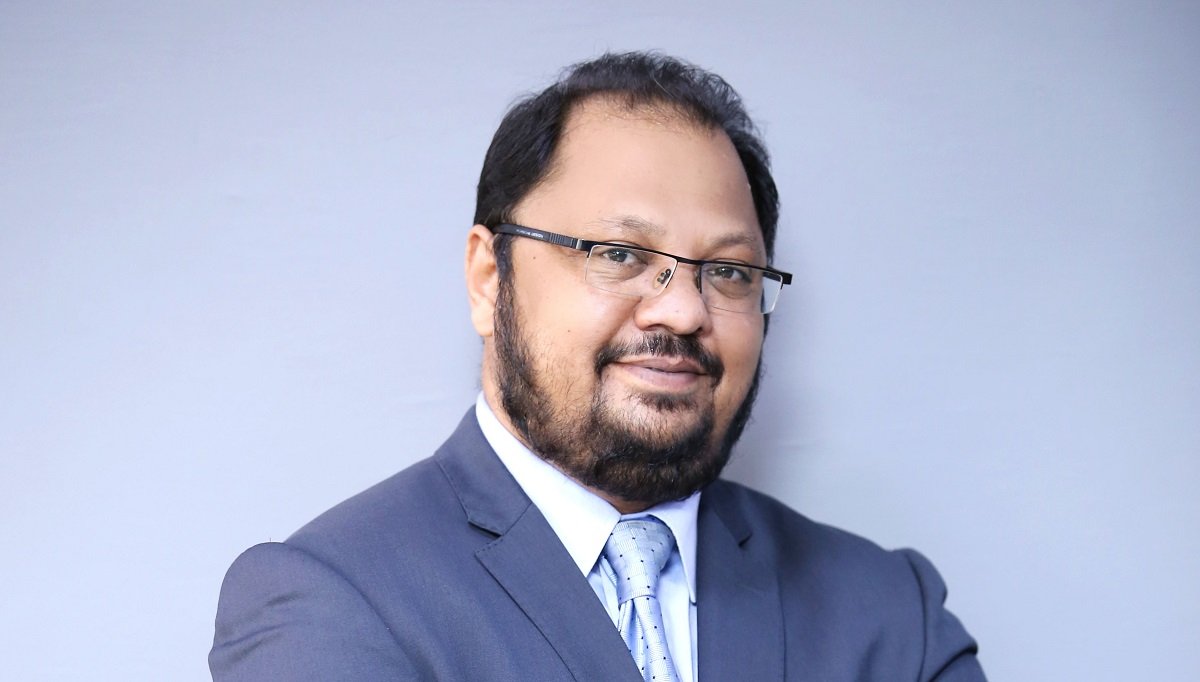 AmiViz, today announced that the company has entered into a new partnership with Intel 471, the premier provider of cyber threat intelligence for leading intelligence, security and fraud teams across the globe. Intel 471 has been onboarded to the AmiViz B2B Platform and can be accessed by resellers through their mobile app.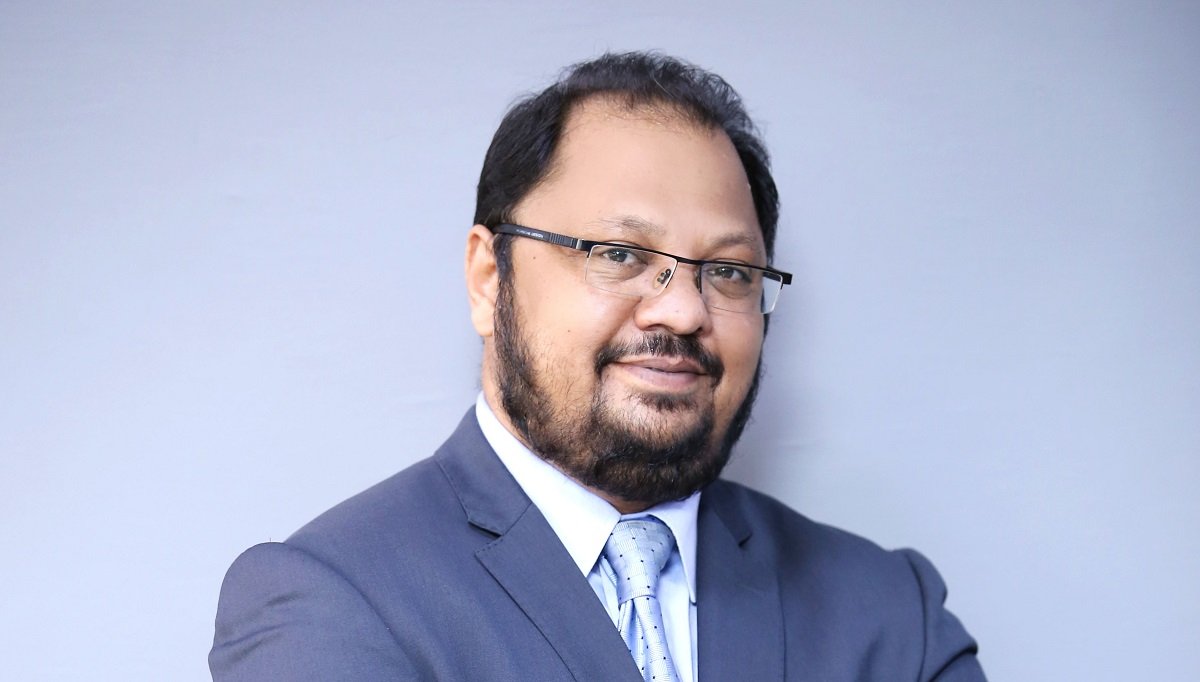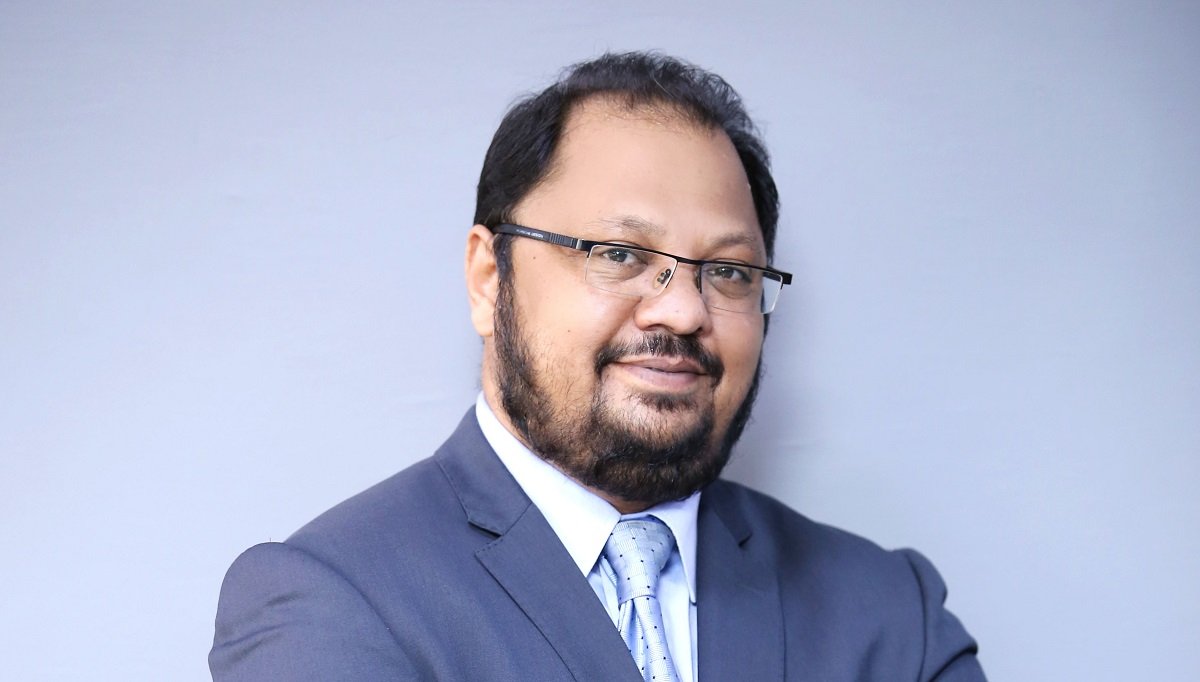 Intel 471 delivers rich cybersecurity insights and reporting to provide its portfolio of companies with industry-leading cyberthreat intelligence solutions.  Commenting on the new partnership, the COO of AmiViz, Ilyas Mohammed said, "We are glad to partner with Intel 471, and having them in our portfolio will greatly enhance our scope in the area of cybersecurity offerings."
"Companies of all sizes are increasingly vulnerable to cybercrime, which can inflict considerable financial losses and other irreparable corporate damages. We are confident in the capabilities of Intel 471 that will be able to protect the enterprises and Government entities in the Middle East from today's most prevalent cyber risks and threat insights," Ilyas added.
The partnership with AmiViz will enable Intel 471 to roll out its channel program in the Middle East and help it to connect with a larger base of channel partners specializing in cybersecurity products and solutions on the marketplace.
"To deliver on Intel 471's mission of providing our customers with premier cyberthreat intelligence we of course rely on building and incorporating cutting-edge machine learning and technology into our solutions, but just as important is the human intelligence that helps better inform our data and provide richer insights," said Richard Betts, general manager, Sales EMEA/APAC. "Though our partnership with AmiViz, we're now able to provide this deep level of insight, reporting and protection to companies in the Middle East region."
Both companies will also work closely to enable channel partners on Intel 471. AmiViz will help conduct technical and sales workshops, support proof of concept, extend pre-sales, implementation, and first-line support to its partners across the region.
"Over the last decade, the Middle East has been home to some of the fastest growing tech hubs in the world. Growth speed at this scale is certainly encouraging from an economic standpoint, because some security solutions aren't scaled in equal measure, it can leave businesses and enterprises vulnerable to cybercrime and threats," said Abdulaziz Koujan, senior regional director, META. "Our partnership with AmiViz now provides these thriving hubs with a deeper and richer level of cyberthreat intelligence without inhibiting growth."