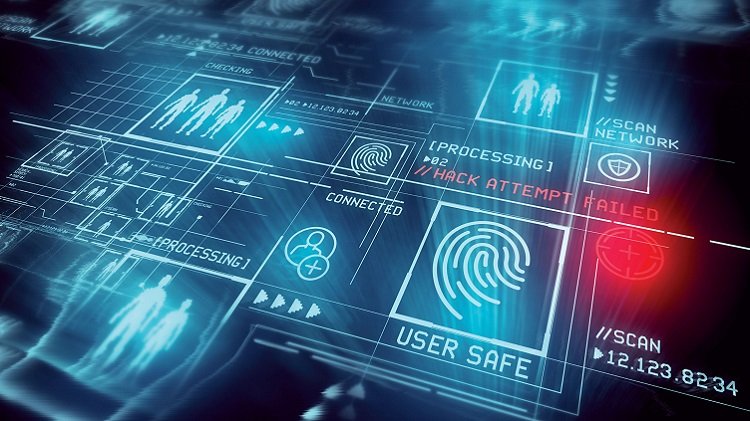 ADGS to demonstrate its STROKK software at MILIPOL Qatar 2021
An Artificial Intelligence software, STROKK that increases the security level of any password by a factor of 10,000 has been developed by Deep Technology start-up, ADGS Qatar, and will be demonstrated during the upcoming MILIPOL Qatar 2021 exhibition.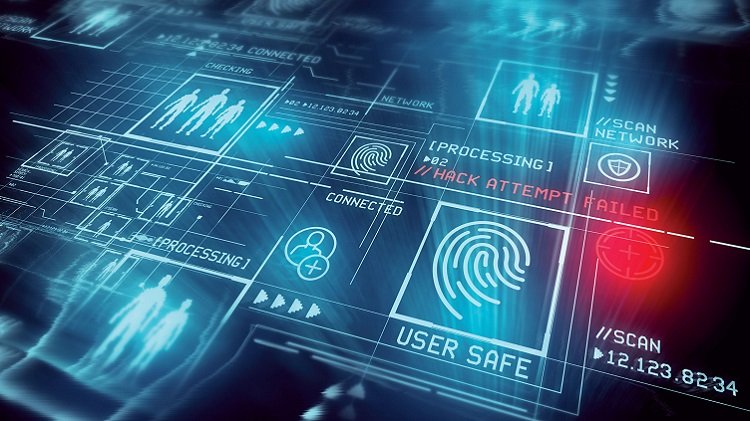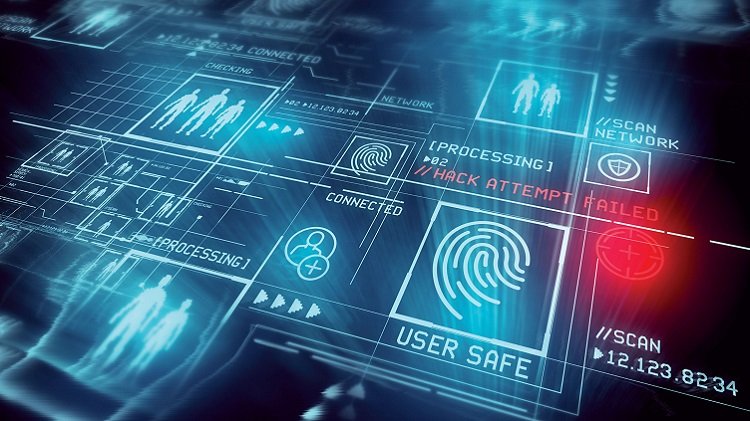 STROKK provides a transparent second-factor authentication and additional layer of security based on the concept of behavioural biometrics, or neuromuscular behaviour.
"STROKK leaves random password guessing attacks obsolete, and stolen credentials entirely insignificant," says ADGS CEO, Christophe Billiottet. "STROKK learns the neuromuscular speed processes between your brain and your fingers by means of a regular computer keyboard. It then clearly recognizes you from anyone else."
STROKK is a second factor authentication scheme based on keystroke dynamics for hardening user passwords transparently and a system for secure access control, ensuring imposters that masquerade as valid users are unable to access private or corporate information.
STROKK builds a behavioural biometric template of your unique typing signature and checks it each time you log in — keeping attackers out of your system. Even if hackers guess or steal your password, they can't type it the same way you do. Because every single person has a unique, inimitable way of typing.
Using Machine Learning and proprietary Artificial Intelligence algorithms, ADGS is proud to demonstrate that their solution is the most accurate currently available worldwide, with less than 0.01% false positive and 1.8% false negative, lowered to 0.2% after a second attempt. This increases the password security by a factor of 10,000 at least.
The distinctive aspects of STROKK include:
Can be implemented without any change on user's side, on any platform, in any language, at any level,
Adds a cost-effective extra layer of protection: no additional hardware is needed — detects and prevents fraudulent authentication attempts,
Renders stolen credentials useless,
Blocks password sharing,
Certifies a user working on a company PC or server,
Prevents identity theft,
Might be used as forensic proof,
May allow discovering the identity of an impostor if he/she is from the same entity staff.
STROKK is currently deployed at a Cyber Defense Center and several Banks in the Middle East and America.
At MILIPOL Qatar 2021, to be held from 15 to 17 March, ADGS is challenging visitors to try and beat STROKK. The start-up will offer a QAR 5,000 prize to anybody that can successfully log into a computer protected by STROKK. The password will be publicly displayed. The ADGS stand number at MILIPOL Qatar 2021 is H057.