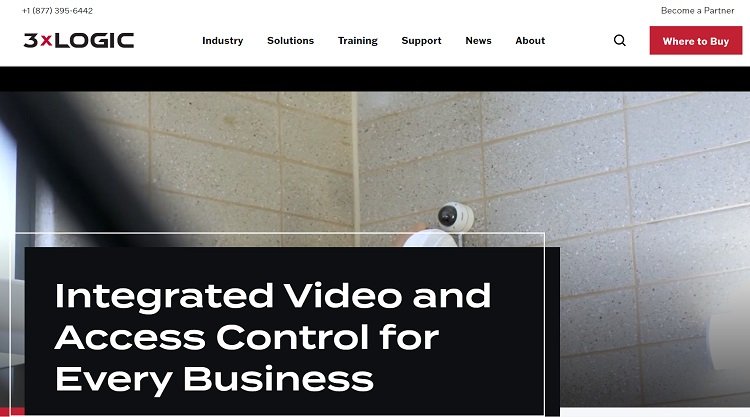 3xLOGIC has announced the launch of its redesigned website. The user-friendly and easy-to-navigate site showcases the full ecosystem of 3xLOGIC security solutions.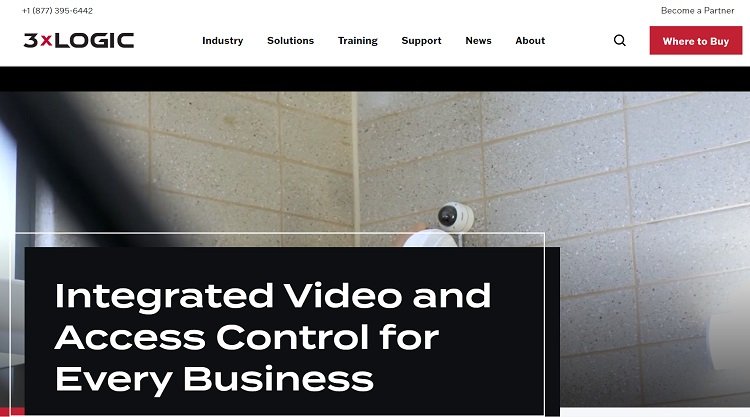 Whether leveraging cloud or server-based options, 3xLOGIC provides cost-effective security solutions that are easy to manage, simple to install and scale with your changing needs.
One such solution is infinias access control, technology that has been rolled out at Harvest Health & Recreation Inc over the past number of months.
To date, project partner, Dem360 has installed infinias access control in 30 facilities, controlling over 400 doors. The next big milestones in this system rollout is to convert all current facilities to the infinias Corporate Edition, install Corporate going forward and migrate all managed doors to a scalable data centre with a single database built on redundant, fault-tolerant architecture.
Harvest has also adopted the badge making feature within the infinias platform to print and manage company ID cards. With a growth trajectory like Harvest's, reliability and scalability are key. Eventually, Harvest's Security Operations Centre will have full visibility across every facility 24/7/365.
To take a look at 3xLOGIC's new website, click the link here: https://www.3xlogic.com/