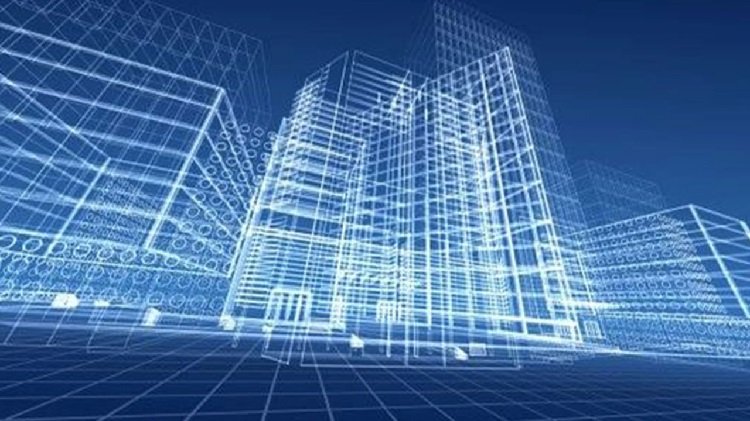 World's first Smart Building assessment and rating program launched
UL, a leading global safety science company, and the Telecommunications Industry Association (TIA), today launched the SPIRE Smart Building Program, the world's first-and-only, comprehensive and objective assessment and rating program for smart buildings.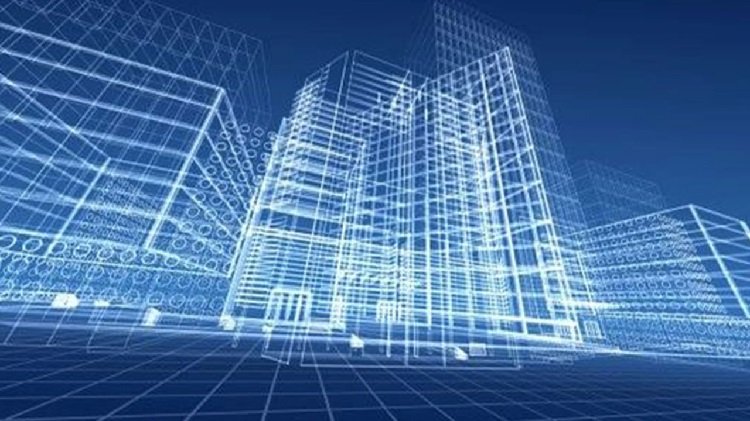 Created in a partnership between the two organizations, SPIRE provides an assessment of connected technologies within buildings, delivering insights, benchmarks and roadmaps to help lower costs, mitigate risks, create brand differentiation and enhance overall asset value.
Assessment criteria were developed with the input of a TIA industry working group of more than 60 leading commercial real estate, real estate investment trust (REIT), asset management, technology and telecommunications industry leaders.
The program consists of two key components: the online SPIRE Self-Assessment and a UL Verified Assessment and Rating. The SPIRE Self-Assessment, available now in version 1.0, is the first step for assessing a building or space that allows users to gain initial insights into six distinctive criteria that describe the current state of their smart building. These criteria categories include life and property safety, health and well-being, connectivity, power and energy, cybersecurity and sustainability.
The SPIRE Verified Assessment and Rating, coming Q1 2021, entails an in-depth audit by UL and is an objective, evidence-based assessment using the six distinctive criteria. A successful assessment results in a UL Verified Mark, a plaque and a building performance score based on six key criteria categories of the SPIRE smart building assessment framework.
For both the Self-Assessment and the Verified Assessment and Rating, SPIRE provides a structured means to assess the outcomes of design for and adoption of smart building technologies.
"The integration of all building systems is now technically possible and is becoming a necessity for success in a very competitive market," said David Stehlin, CEO of TIA. "Fully integrated systems are enabling advanced building automation that helps increase efficiency, optimize operations and enhance overall occupant productivity and wellbeing. By assessing, validating and rating key building elements that take into consideration the entirety of a smart building, SPIRE can simultaneously help improve asset performance, ROI and tenant relations."
"In these unprecedented times, those overseeing smart building assets are looking for guidance to help better align performance strategies, planning tactics and operational efficiencies," said Rachna Stegall, vice president and SPIRE Smart Building Program lead at UL. "The SPIRE Smart Building Program does just that by providing insight to smart building technologies and outcomes while helping to empower informed investment decisions about where to focus technology, building enhancements and business optimizations."