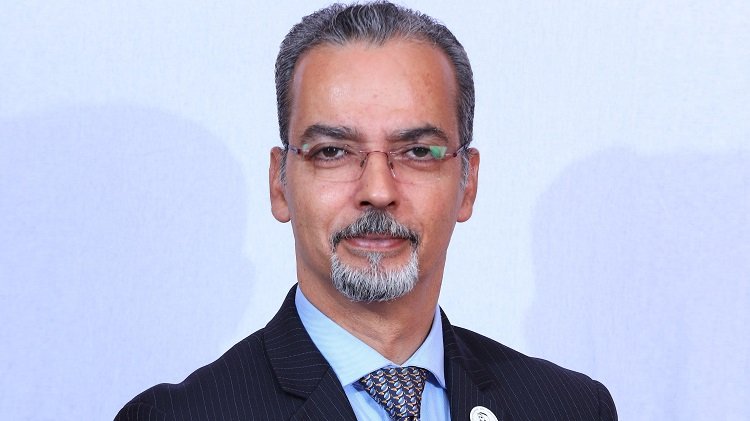 UAE's Banks participate in national cyber war gaming exercise
In a first-of-its-kind exercise in the UAE, Central Bank of the UAE (CBUAE), and UAE Banks Federation (UBF), in collaboration with KPMG Lower Gulf conducted a cyber war gaming exercise, a simulation drill designed to test the UAE banking sector's cyber resilience, as well as strengthen its capability to deal with increasingly sophisticated cyberattacks.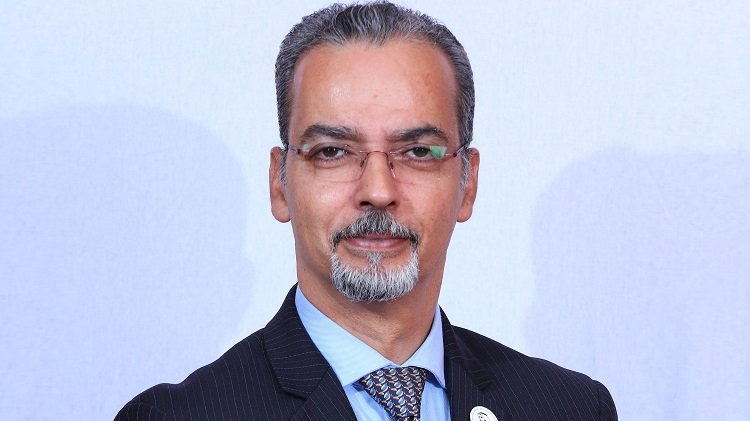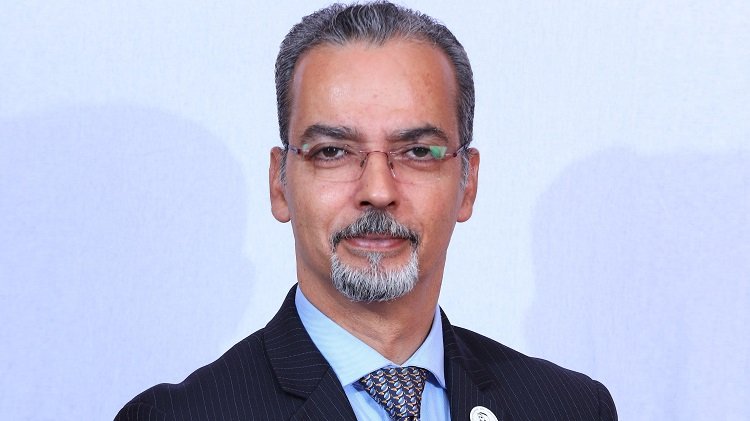 CBUAE, UAE Banks Federation, Emirates NBD (ENBD), First Abu Dhabi Bank (FAB) and Mashreq Bank took part in the war gaming exercise.
KPMG made use of proprietary platforms to simulate a sector level cyber-attack that included multiple different scenarios and attack vectors. All participating banks responded to these scenarios, testing their incident response and crisis management capabilities. Bank executives also discussed the importance of information sharing and collaboration to maintain resilience against such attacks.
Jamal Saleh, UBF Director General stated "Cyber resilience is critical for modern financial systems, as disruptions can have a far-reaching impact for banks and the economy. The pandemic highlighted the urgency and importance of cyber resilience to protect the integrity of the banking system and the UAE's national security. War gaming is one of the innovative ways in which UBF is helping the banking sector to test and evaluate institutional preparedness, as well as sector-level crisis management capabilities."
During the exercise, the participating banks responded to a simulated cyberattack through KPMG proprietary platforms with attack paths depicted in real-time. Technical team members from different banks were challenged to respond to real-life scenarios by detecting, containing and responding to different exploits. Management and executive management team members were challenged to collaborate, apply their respective cyber response strategies and take quick decisions at critical moments.